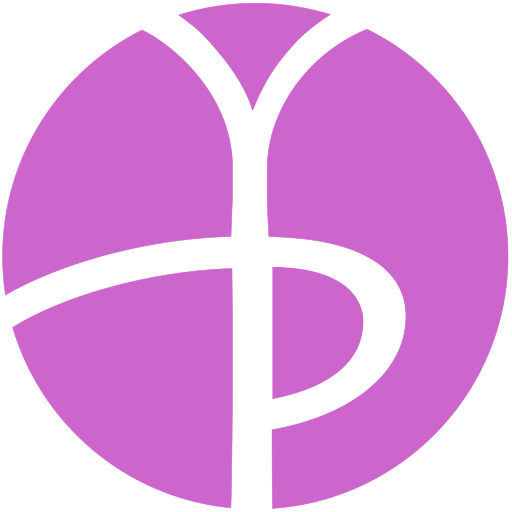 Today is the first of 7 Days of Brahmacharya / Moderation Practice.
Today we are remembering that Brahmacharya is about moderation, not austerity. We are examining the middle path and perhaps setting an intention for this week of moderation – mine is around holiday treats during the week of Christmas!
PS Today is also the start of Yule, an ancient Norse and Germanic holiday with many traditions that have carried into modern Christmas traditions.
Check full post for more info and practice suggestions!
December 2022 Holidays – Brahmacharya (Moderation): Day 1 – Yule by Daily Yogi – Daily Calendar – Positive Practices – Inspired by Yoga Philosophy