Need some amazing gift ideas for Christmas? I have ideas for the foodies, fitness lovers, photographers and the besties in your life!
The following review may contain affiliate links which may earn us a small commission when you click on them, at no extra cost for you. As an Amazon Associate we earn from qualifying purchases.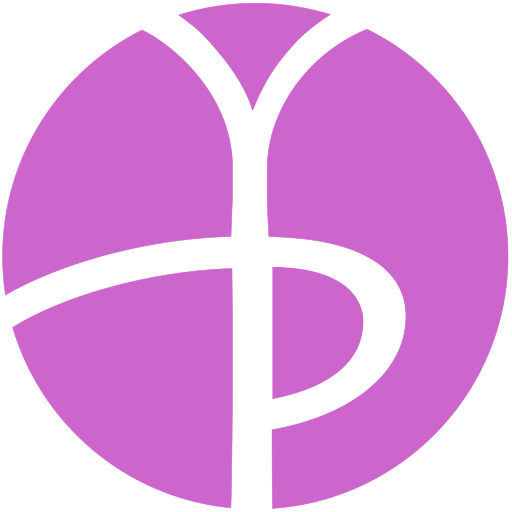 PIN Holiday Gift Guide 2022
Helloooo friends!
If you're anything like me, you still haven't done your Christmas shopping, so I am here to help! Just like the past few years, I've rounded up a few of my favorite items in different categories that I think would make some amazing gifts for the loved ones in your life!
Or, you know, YOURSELF

I won't tell your secret.
So, here's some of my current favorite things!
Just click the link to be taken to the item (most are Amazon links since I assume most people use Amazon these days!)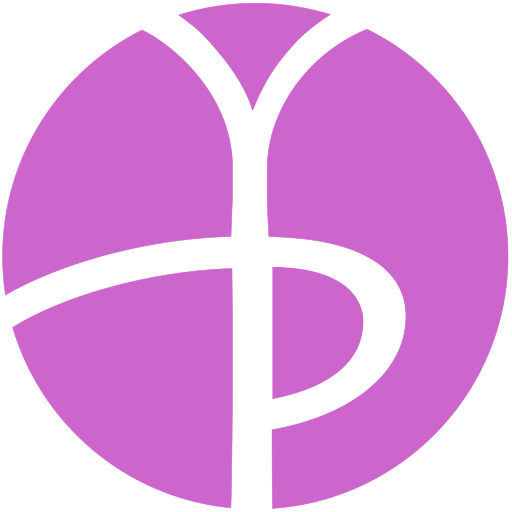 1- Instant pot
I didn't want to like my Instant Pot because it seemed like SUCH a fad. BUT, I can't lie, I LOVE IT. It just does so much and I use it for a ton of stuff. If you've got a smaller kitchen and are tight on space, this gadget is FOR YOU.
2- Air Fryer
Okay, I love my Instant Pot but I REALLY REALLY love my air fryer. It is a permanent staple to my counter top and I honestly use it almost every day. It makes the BEST roasted vegetables and crispiest "fried chicken." You can also just bake small things in it! I LOVE how juicy it makes my baked salmon!
3- Blendtec
Although the Blendtec is a pricey blender, I really do think it's worth it. It makes SUPER creamy,  not chunky smoothies and I lovelovelove the soup setting. I don't really use it for soup, but for hot chocolate! It makes it warm and SO frothy!
4- Kitchenaid
Do I REALLY need to tell you why I love my kitchenaid stand mixer? It's beautiful and does just about anything you need in the baking world!
Like I said, the Kitchenaid does EVERYTHING. This attachment is for the kitchenaid and makes the creamiest ice cream! The only downside is it has to chill 24 hours before using, so you need to plan ahead. I always just leave it in my freezer so it's ALWAYS ready!
Another Kitchenaid attachment. Mr. FFF and I have been REALLY into making our own sausages lately! This grinds the meat, as well as stuffs it into the casing (if you chose to use casings!) It is also SO easy to use and easy to clean to. WIN.
7- Griddle 
You guys KNOW that I love me some pancakes. I used to always make them in a frying pan and didn't realize how much harder that is than a flat, no-sided griddle! I love how big this one is because you can do lots of things at once! Pancakes, bacon, eggs etc!
I am OBSESSED with these knives. They are SO sharp and cut things SO smoothly and easily. I use these 10000 times a day, for real. A good set of knives is REALLY important for cooking, and these are my fav!
We're only a family of 2, so I don't always need a big food processor! This little guys comes in fun colors (I have the hot pink one!) and does a ton! It is ALWAYS on my counter top. It's my favorite for making a small batch of cauliflower rice or chopping onions! NO CRYING!
Some times you need a big food processor and this is what I use. I love that part of the lid comes off, so you can stream things in while the food processor is running, or scrape the sides down!
11- Kitchen scale
You've probably noticed I always tell you to weigh your flour. It really IS key to getting the best outcome for your baked goods! Every measuring cup can vary, and how you pack flour in can vary, so weighing will ensure consistency! I use this scale ALL THE TIME.
12- Cookie Scoop  
Spring loaded and SO easy to use! This cookie scoop makes perfectly circular cookies and is dish washer safe!
13 –Muffin Scoop
Ever wondered how to get the PERFECT domed muffin top? Use a muffin scoop instead of spooning the batter into your pan!
14- Inspiralizer
Eating veggies is WAY more fun when they're spiralized! I use this one to make all my spiralized veggies. I love that it has different thickness settings as well as it anchors to the counter top so it doesn't move around as you crank it!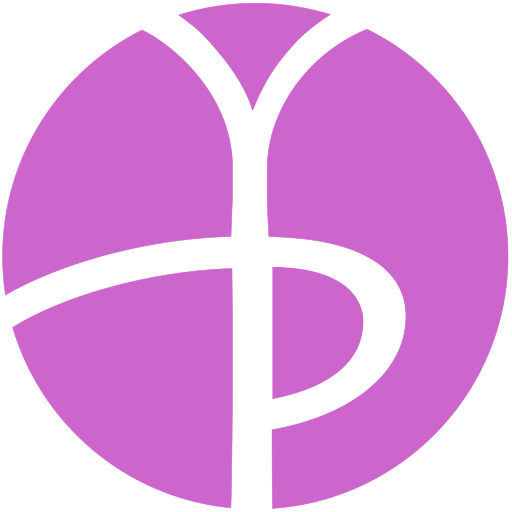 '
First things first – to be able to train properly, clothing is important. You don't want clothes that will restrict your movements nor those that make you extra sweaty. Whether you train at the gym, at home or you run outside proper gear will help you get the best out of your workout…while looking flawless

I swear by these shorts which I mainly use indoor (except in summer of course!) – they look good, the material dries quickly and last but not least… they are a steal!!
Next up – sports bra! Women will 100% understand how painful and frankly annoying sports bra can be: too tight, too lose, not enough support, weird shape etc… I have found my all time favorite in this piece and cannot recommend it enough!
This is on the gift guide every year because I have used it for 6 years. I LOVE IT. It comes in some really fun flavors (like birthday cake and lemon meringue pie!) and also the standard chocolate and vanilla. It's made from grass-fed dairy, no artificial sweeteners and is low carb too! It mixes SO well in water or almond milk too!
This is Mr. FFF's favorite protein, since he can't do dairy. It also comes in great flavors, mixes well and doesn't have a real "planty" taste like a lot of plant proteins do!
5- Kettle bells
Short on time but wanna get a workout in? Kettlebells are my GO TO! You can do them from home and you get a fantastic weight AND cardio workout all in one, in a short period of time. There are tons of great kettlebell workouts online to try!
I don't know what took me so long, but I just got some of these this year. For the past 7 years I have listened to the music that the gym plays which is NO GOOD. Now I can choose what I listen to (Skillet usually!) and these stay charged for a long time! Love them!
7- Versa Gripps
Another "every year" one! I have had the same pair of Versa Grips for 8 years because they keep on lasting! They are like lifting straps, but about 100000 times easier to use, since you don't have to wrap them weirdly around the bar. They also give your hands a break so that you grip strength doesn't give out before your muscles. I can lift SO much heavier with these than if I just used my grip strength it's insane!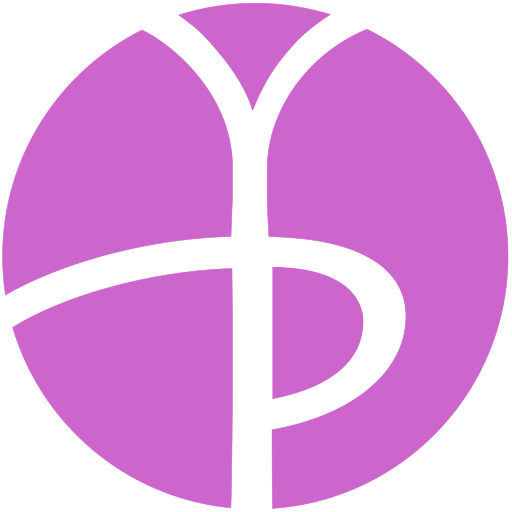 This is the camera that I currently use and have been for about 4 years. I absolutely LOVE it. It takes great photos and is really easy to use. It's also reasonably priced for being such a great camera! It's full-frame, which has been a GAME CHANGER for my photography as you can see SO MUCH more of the scene!
This is the lens that lets you get THISCLOSE to the food, and really creates that mouthwatering-need-it-now food photo! If you know someone who has practicedpracticedpracticed, and is ready to take their photos to next level, they NEED this lens! I use this in conjunction with the 24-70 (listed below.)
This is ALMOST the camera body I started out with, just a little bit newer as my model is now discontinued. For a DSLR, this is a cheaper model and a great place to start to learn just HOW to use a DSLR. If you know someone who wants to get started in food photography, this is a great learning tool before spending a ton of money – and it still takes awesome photos!
4- 50mm Lens
This is the very first lens I bought EVER! MANYMANYMANY food photographers use this lens because it's inexpensive, and gives you GORGEOUS results. A GREAT lens for beginners or pros!
When I am not using my 100mm to get THISCLOSE to food, this is the lens I shoot with 100% of the time. I love that it's zoom, so you can zoom further in or out without having to change lenses! The zoom feature has been a GAME CHANGER for video too! I also love how sharp and crystal clear the photos are with this lens!
This is THE food styling book that helped me a ton! The more resources to learn, and gain inspiration from, the better and this book is one of those that every want-to-be-food-photographer MUST have!
Your giftee (is that a word?) wants to take photos right? But where will they STORE said photos? UMMM on a memory card! This memory card has a lot of space because, if they're anything like me in the beginning, they will take ALL the photos.
I never used to be a "tripod person" until I got THIS one…and now I LOVE IT! Using a tripod allows me to take better quality photos because I can keep ISO low. I love this one because you can swivel it to go horizontal for overhead shots! SO EPIC.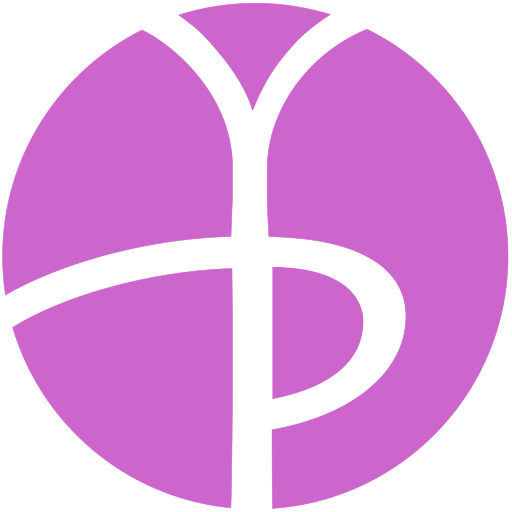 2018 was the year that I got into essential oils. I still don't use them, like, on my skin or anything. But, I've really noticed that they help calm me down, especially at bed time. I always diffuse something when I sleep and this is the diffuser that I use! It's functional AND pretty!
This is one of my favorite packs of essential oils to diffuse because it comes with a ton of really COZY, fall smells! Think cinnamon, spice, clove, etc. I've been diffusing these on repeat as the temps drop!
This is another favorite oil pack because the smells are BAKERY SMELLS. We're talking cupcake, coffee cake, sugar cookie, gingerbread etc. I don't use these at bedtime, cause then I get hungry

But, they smell really good during the day!
THIS IS THE BEST THING I HAVE EVER BOUGHT AND YOU (OR SOMEONE YOU NEED A GIFT FOR) NEEDS IT. I am not lying. I impulse bought this a few months ago when my feet were sore, and there hasn't been a day since that I haven't used it. You can use it anywhere on your body (feet, back, neck, shoulders etc) and it even has a heat setting AND a car plug! You plug it into a wall so no messing with charging batteries!
Another thing that I use EVERY DAY. Wanna make barista style, frothy lattes? THIS. It's SO cheap and makes the frothiest beverages in like 10 seconds, FOR REAL. I use it EVERY SINGLE day to make my morning matcha! If you know a latte drinker, this is the BEST stocking stuffer!
This is the  light, shimmery powder that I wear EVERY DAY. I brush it just along my cheekbones and down the middle of my nose. It gives you a really gorgeous, natural glow without looking like a disco ball.
You're all wondering how a HAIRBRUSH can make the list, and why it's so special right? Have you ever tried to put your hair up in a cute ponytail but then the bristles of the brush give the area around your scalp these weird bumps, and it's not all smooth? THIS DOES NOT. It has super soft bristles that give you a super-sleek up-do. This is perfect for your busy on-the-go bestie who wants to look super cute, and not spend tons of time!
If you've ever seen my face, you've seen this eyeshadow as it's my "signature" look (AKA: literally the only 'color' that I EVER wear). It's a lightly shimmery, creamy white color that looks natural but really OPENS up your eyes, making them look big and GORGEOUS. I've been wearing it for 10 years (no lie) because I just love it and so will your bestie!
I use this when I am going out on the town and want my eye makeup to STAY PUT. For real, if you put this under your eyeshadow you could totally GO TO BED and it would still be perfect when you wake up. It never ceases to amaze me how amazing this stuff holds your face on

Fun fact about me: I am OBSESSED with my eyelashes. I have tried ALL the curlers out there and this one gives the most full, natural curl without breaking your lashes. Your bestie NEEDS rockstar lashes and this will give them to her!
I hope you found some fun gift ideas!! Merry Christmas friends!
As said, this post may contain affiliate links, but I only recommend products that I actually use and <3. Thanks for supporting FFF! 
The post Holiday Gift Guide 2022 appeared first on Food Faith Fitness.