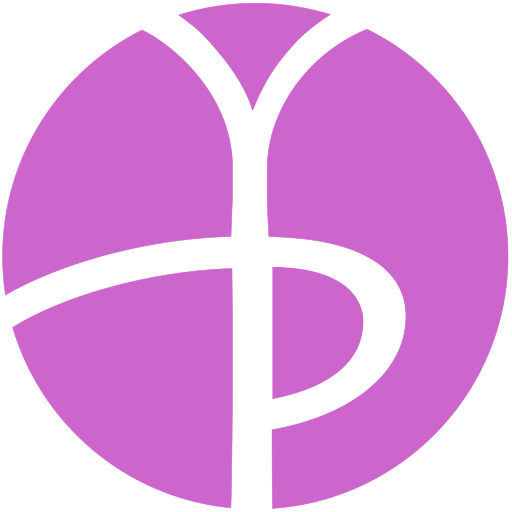 December 2022 Holidays – Ahimsa (Non-Harming): Day 1 – Rohatsu / Bodhi Day
We are starting our special Yamas practices! We are starting by counting down the 5 Yamas til we get to a full week of Holiday Brahmacharya / Moderation.
Today we are starting the first of 5 Days of Ahimsa / Non-Harming Practice. Today is Rohatsu or Bodhi Day for Japanese Zen Buddhists, a personal reflective holiday. So, today we will focus on the personal practice of Ahimsa today.
Give yourself the kindness you need the most today! Perhaps focus on self-care, self-improvement, or try a long meditation in honor of Rohatsu.
Check full post for more info and practice suggestions!
December 2022 Holidays – Ahimsa (Non-Harming): Day 1 – Rohatsu / Bodhi Day