We're in the full swing of winter, so we've rounded up some of our favorite winter yoga and mindfulness activities!
Do yoga during the wintertime because it's the perfect way to keep warm in the cold months! Kids will love combining their love for snow and winter with yoga and mindfulness. 
Mindful coloring:
Slow down with the children you love and color in this tree or other coloring sheets. Talk about the colors you are choosing and the emotions those colors bring out. Talk about the smells of the holiday seasons, breathing deeply.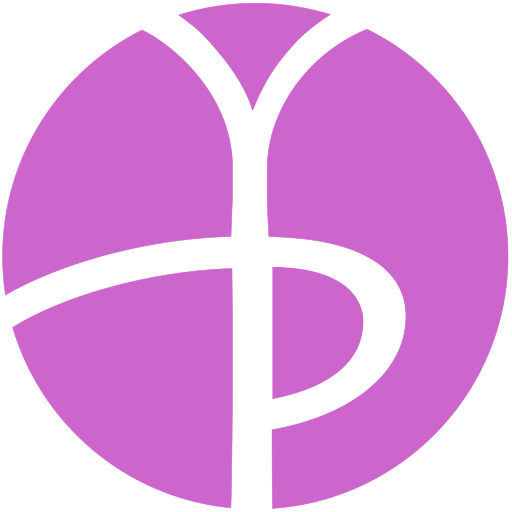 Yoga Poses and Lesson Plans for Winter:
Winter yoga poses to warm and enchant: Grab this fun set of printable yoga cards and learn poses to warm, relax, and enchant using storytelling, breathing, and soothing yoga asana.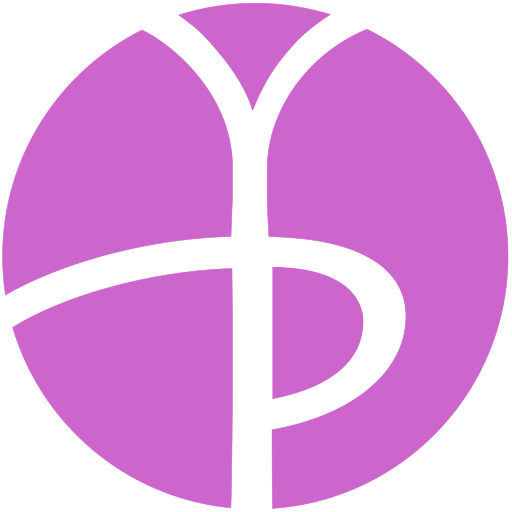 Activities: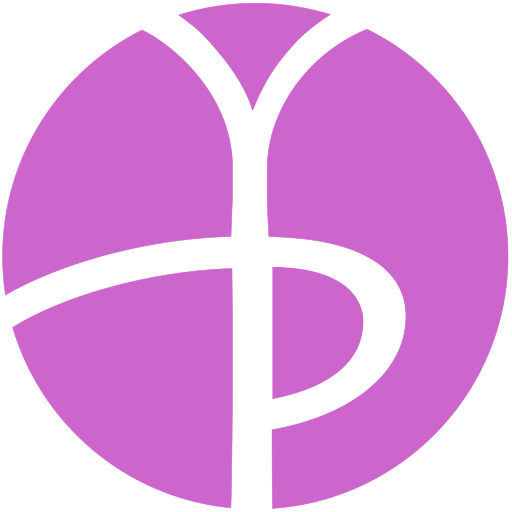 Warm up with Yoga
Connect yoga poses with winter-themes
Winter themed activities are a fun way to explore the season with kids. Try creating poses that are inspired by winter:
Snowman Circles: sit in criss-cross applesauce and move your belly in a circle
Savasana Snow Angels: start in savasana, then make pretend snow angels
Ice Dancer Pose: pretend to be an ice dancer while in Dancer pose.
Falling Snowflake: adapt our Falling Leaf pose to be a Falling Snowflake. Pretend to be a snowflake that is gently falling to the earth. 
Looking for more yoga poses? Check out our Winter Sequence Yoga Cards and Lesson Plans
Make a Yoga Winter Story
Connect literacy with a winter story
Check out some of our favorite winter books. Read through and make a yoga story! 
I suggest reading the book and picking out specific movement words, animals, or objects that can be translated into a yoga pose. Then, read the book out loud, directing kids to do each pose. Re-read the story so that kids memorize the order of the yoga sequence. To test their memory, have kids read and teach the story back to the class.
Let It Snow by Maryann Cocca-Leffler

Pick out action words, such as sledding, snowball fight, skating, and spinning.

 

Ten Sparkly Snowflakes by Tiger Tales

Create a pose for each number, such as mouse pose (child's pose), deer pose (hold antlers to your head), falling snowflake, etc. What other poses can you come up with?


 

My Yoga Workbook: A Winter Yoga Journey

Our wonderful yoga workbook that comes equipped with yoga cards, winter activities, a winter-themed story, and more!
Mindful Activities and Games
Bumblebee Breath
Did you know the bumblebees hibernate in the winter months?
This is a great way to teach kids about animals that hibernate. Check out this great book that teaches kids about different animals that hibernate in the winter! 
Over and Under the Snow by Kate Messner 
Try our Bumblebee Breath!
Roll a Snowman
Play a collaborative art game building a snowman!
This game is perfect for a group of 6 kids. If you have more, consider breaking up children into groups. For less than six kids, give kids multiple opportunities to draw.
On a large poster board, draw an outline of a snowman. 
Then assign each number (1-6) to a body part of the snowman. We love this large inflatable dice (kids love picking up and throwing it!)
1: Draw the snowman's arms

2: Draw the snowman's hat

3: Draw the snowman's eyes and mouth

4: Draw the snowman's scarf

5: Draw the snowman's nose

6: Draw the snowman's mittens
Give each child the opportunity to roll the dice and draw the piece of the snowman the number corresponds to. See what snowman the group creates together!