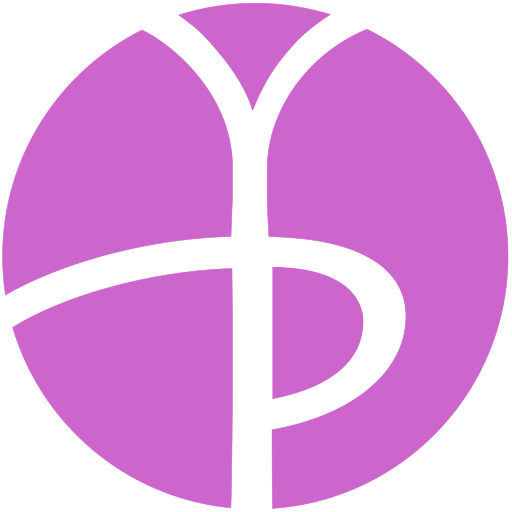 December 2022 Holidays: Upper 4 Limbs of Yoga – Loving-Kindness / Maitri Guided Meditation
Today is Upper Limbs Day! Today we will have a KISS (keep it super simple) Day before we begin our special Holiday Yamas practices tomorrow!
Today's Daily Yogi practice is a loving-kindness meditation. Please see full post for links to recommended guided meditations!
December 2022 Holidays: Upper 4 Limbs of Yoga – Loving-Kindness / Maitri Guided Meditation