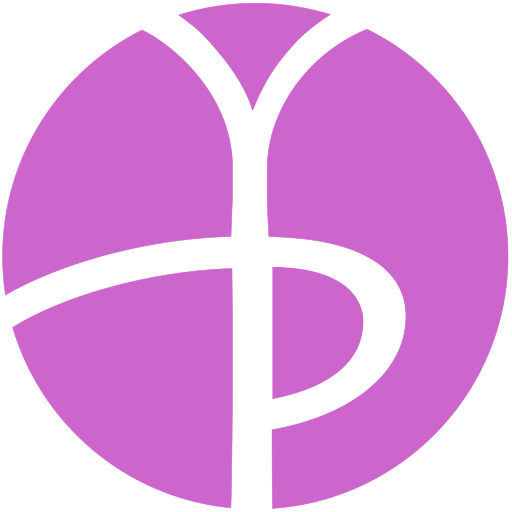 December 2022 Holidays: Asanas (Poses): Malasana (Garland Pose) – Krampusnacht
We have reached the 3rd Limb of Yoga, it is Asana Day! Today we are starting the holiday season with a festive Asana – Malasana or Garland Pose!
We are also learning about a Bavarian holiday celebrated today – Krampusnacht!
See full post for more info on today's world holiday and pose instructions.
December 2022 Holidays: Asanas (Poses): Malasana (Garland Pose) – Krampusnacht