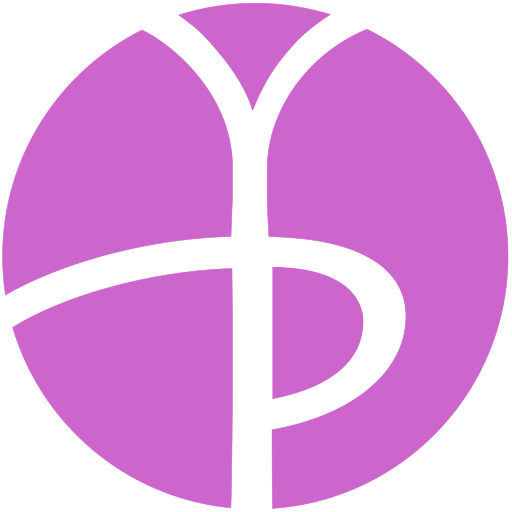 December 2022 Holidays: Niyamas (Personal Observances) – Wildlife Conservation Day
Today is our second to last Niyamas day of the year, since we will soon begin our December Holidays special Yamas practices. Today we will take a Personal Day with an extra Niyamas practice of your choice. I am practicing Saucha with some cleaning and organizing, and Svadhyaya with a journal day!
Today is also Wildlife Conservation Day so please consider supporting WWF's conservation efforts – remember, we all share this world!
Check full post for suggestions and additional info.
#WWF #WILDLIFECONSERVATIONDAY
December 2022 Holidays: Niyamas (Personal Observances) – Wildlife Conservation Day