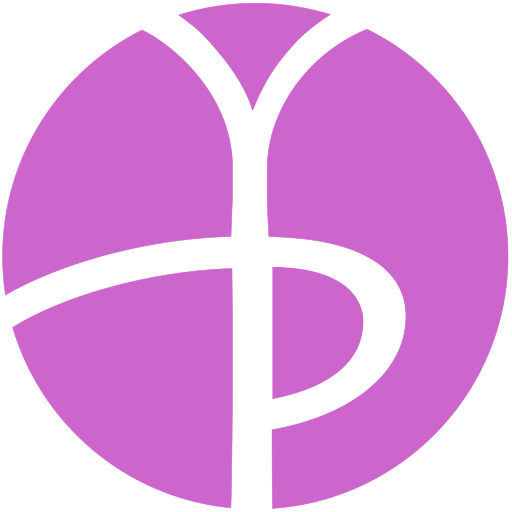 Svadhyaya (Self-Study) – & December Holiday Yamas Month
Thursday is Svadhyaya / self-study day. We are keeping up with journaling for self-study. This is our last Svadhyaya Day for the year with our Yamas-focused Holiday month, so we have some holiday and journal prompts for today.
PS If you are not into journaling, perhaps focus on the other main Svadhyaya practice today – study of sacred texts. December is also Spiritual Literacy Month, encouraging reading sacred / spiritual texts from a variety of spiritual backgrounds.
Today's journal prompts include: What are some of your favorite holiday traditions? What do you spend your time reading or studying?
See full post for more info and journal prompts!