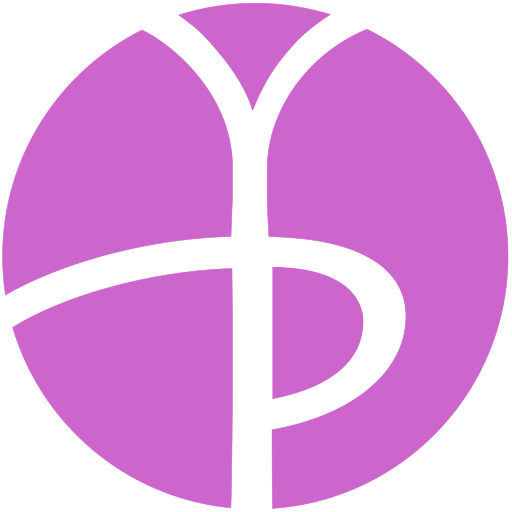 Asteya (Non-Stealing) – November 2022 Challenge
Friday's practice is actively practicing Asteya or Non-Stealing. Examine areas where you have been taking more than giving, and reflect on how make more balanced.
Or, consider the generosity practice of Asteya, and take advantage of Black Friday deals for upcoming holiday charity drives!
Check full post for more suggestions!