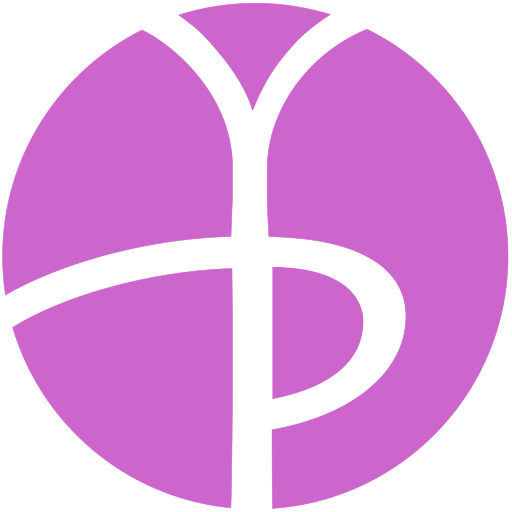 November 2022 Challenge: Sagittarius Season – Dhanurasana (Bow Pose)
Today new Yogis are learning Sitali Pranayama, a cooling breath great for summer!
Daily Yogis have a choice between this cooling breath, a warming breath, or Bow Pose or Dhanurasana for the start of Sagittarius Season! See full posts for instructions!
November 2022 Challenge: Sagittarius Season – Dhanurasana (Bow Pose)