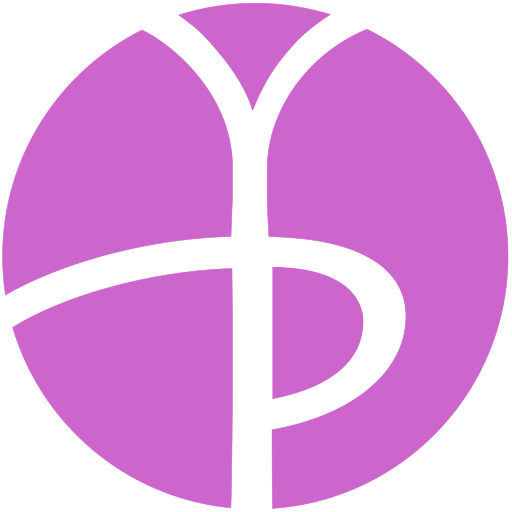 November 2022 Challenge – Day 1 & 2: Ahimsa (Non-Harming) & Satya (Truthfulness)
Today is our first day of Positive Practices inspired by the Yoga Sutras for our 30 Day Challenge for November! We are beginning our cycle practicing each of the Limbs of Yoga with a combined day of Ahimsa or non-harming and Satya or Truthfulness. We will have a KISS Day today, focusing on the "benevolent truth" translation of Satya from Sanskrit or the positive opposite of non-harming, or kindness for our Ahimsa practice today.
Check full post for more info and today's practice suggestions!
November 2022 Challenge – Day 1 & 2: Ahimsa (Non-Harming) & Satya (Truthfulness)