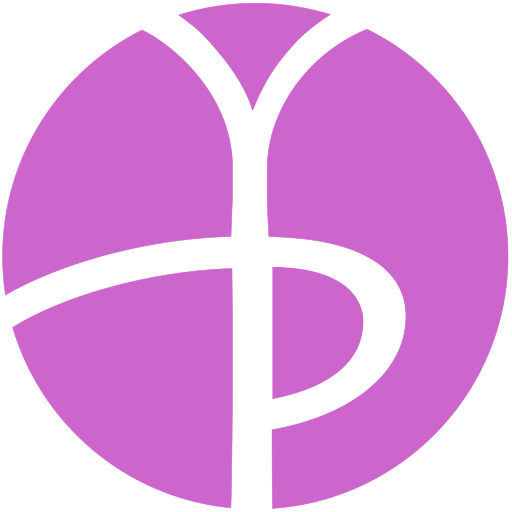 Pranayama (Breathing): October 2022 – Nadi Shodhana Pranayama (Alternate Nostril / Channel Clearing Breath)
Today is Pranayama Day! This is our last Pranayama Day for our special bonus meditation challenge month, so today we will cover a meditative Pranayama practice – Nadi Shodhana.
We will start with Diaphragmatic Breath, and move on to Channel-Clearing or Alternate-Nostril Breath. Please read full post for instructions! We recommend incorporating this technique into your meditation practice.
We have a bonus daily meditation challenge for October – today I recommend trying our breath focused meditation with today's Channel Clearing Breath.
Pranayama (Breathing): October 2022 – Nadi Shodhana Pranayama (Alternate Nostril / Channel Clearing Breath)