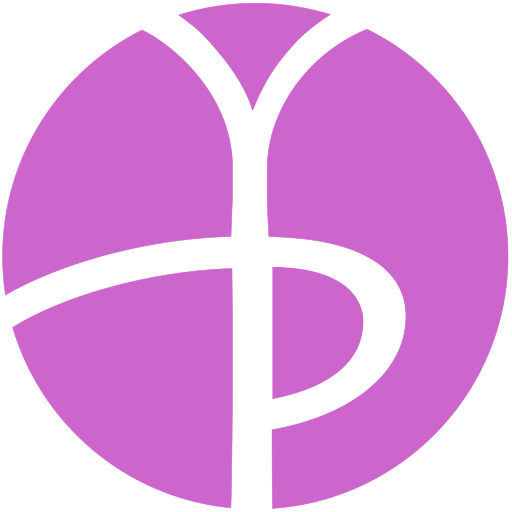 Svadhyaya (Self-Study): October 2022 – Positivity
Today is Svadhyaya / Self-Study day. This also includes study of sacred texts. We are also keeping up with journaling, for self-study. We are following up with one of my favorite quotes from the Yoga Sutras and the power of our thoughts.
Check full post for more on the power of thought and positive thinking, and journal day prompts!