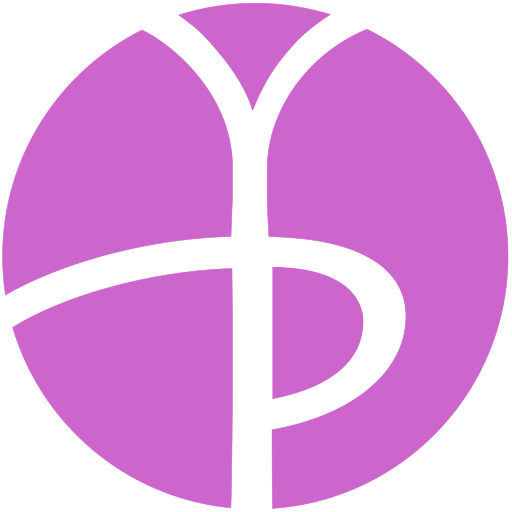 Saucha (Purity) – October 2022: Scorpio Season – Vrschikasana (Scorpion Pose)
Today is the start of Scorpio Season – Happy Birthday Scorpio Yogis!
Today we are practicing Saucha or Purity with our surroundings. Pick a part of your home, car, or office, and get organized!
Check full post for suggestions!
Saucha (Purity) – October 2022: Scorpio Season – Vrschikasana (Scorpion Pose)