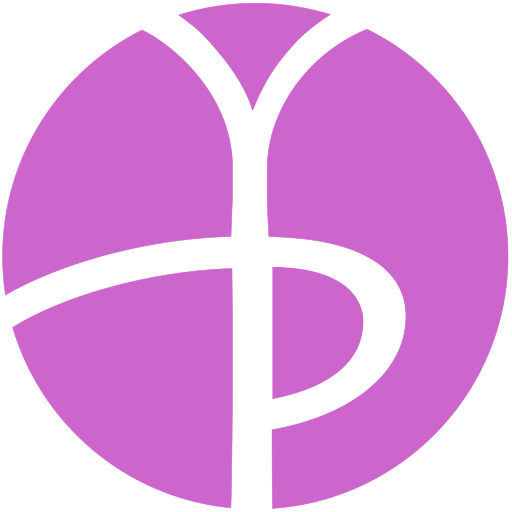 October 2022: Tapas (Discipline) – World Mental Health Day
Today is World Mental Health Day, and also Tapas (Discipline) Day! We are making or checking on our progress with our daily commitment from past Tapas days.
With October's National Emotional Wellness Month and World Mental Health Day today, I noticed our positive practices inspired by the Sutras align with practices for mental health – the ones we have missed are getting plenty of sunlight and enough sleep, so perhaps evaluate those today!
We have a bonus daily meditation challenge for October – today is a morning motivation guided meditation for Tapas Day.
See full post for link to today's guided meditation and more!