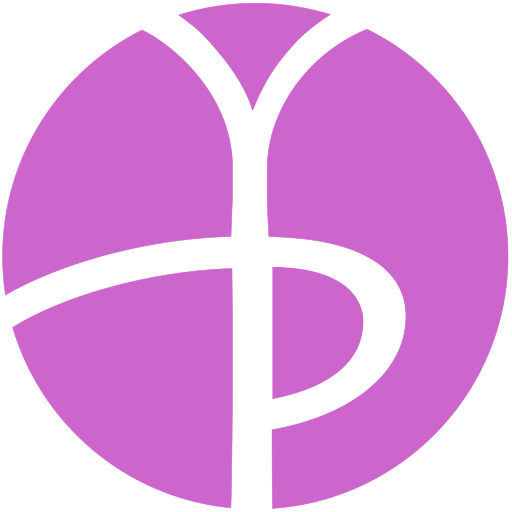 October 2022: Draconids Meteor Shower – Utthita Tadasana (Five Pointed Star Pose)
Today is an ideal evening for viewing the Draconids Meteor Shower! So today we are taking a break after completing the Yamas and before starting the Niyamas to cover Utthita Tadasana or Five Pointed Star Pose.
We have a bonus daily meditation challenge for October – today we are keeping the star theme with a celestial visualization guided meditation.
See full post for links and Asana instructions!
October 2022: Draconids Meteor Shower – Utthita Tadasana (Five Pointed Star Pose)