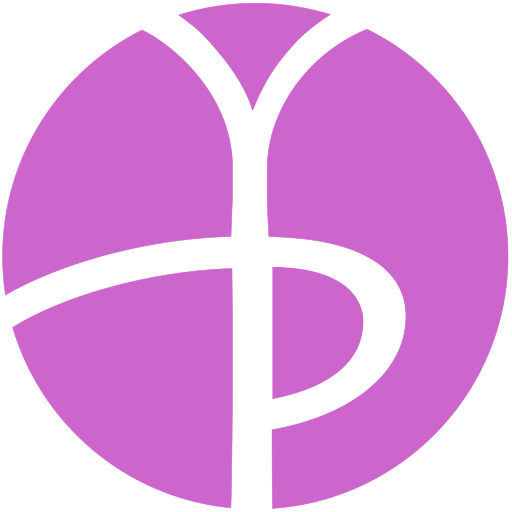 October 2022: Emotional Wellness Month – Intentions and Yoga Philosophy
October is Emotional Wellness Month, and we are beginning a bonus Daily Meditation Challenge! To start this month, we are covering an important part of Yoga Philosophy – setting intentions.
Check full post for more info, my own intentions for the month practice, and more info on setting intentions and the power of positive thinking!
October 2022: Emotional Wellness Month – Intentions and Yoga Philosophy