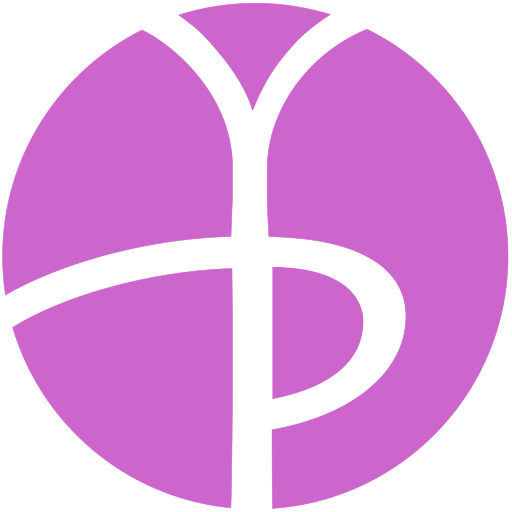 September 2022: Special Announcement – International Translation Day
Today is International Translation Day and a KISS Day! Today is a positive practice of your choice. Today I recommend a Pranayama practice of your choice transitioning between Asana bonus practices for September and Meditation practices October.
PS I am also sooo excited to share that Daily Yogi has moved up in the Top 50 Yoga Teacher Blog Feeds! We debuted at #39 but are now in the Top 20!
September 2022: Special Announcement – International Translation Day