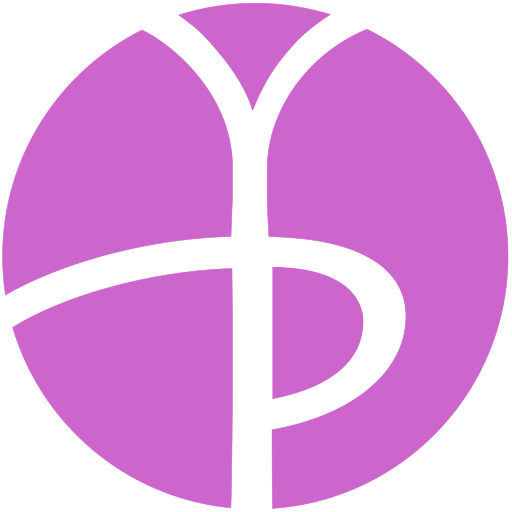 September 2022: Pranayama (Breathing) – Bikram Pranayama (Hot Yoga Breath)
Today is Pranayama Day!
We will start with Diaphragmatic Breath, and move on to a special moving Pranayama Breath Technique used in Bikram and Hot Yoga Classes. Please read full post for instructions! This Pranayama is often the opening sequence for Hot Yoga classes.
September 2022: Pranayama (Breathing) – Bikram Pranayama (Hot Yoga Breath)