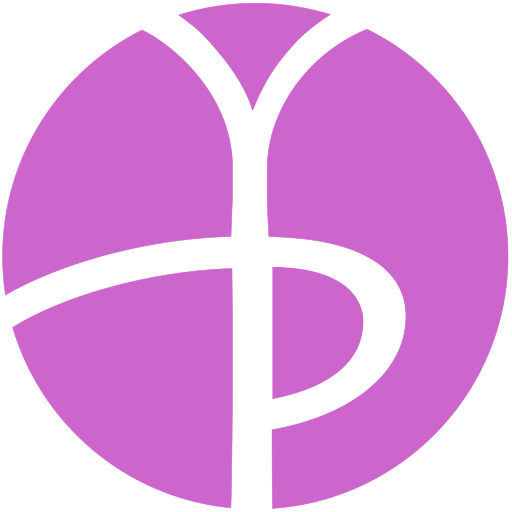 September 2022: Upper Limbs (Meditation) – Moving Meditation & International Clean Air Day
We are closing out our practices inspired by the 8 limbs of yoga with meditation for upper limbs day. Today is also International Day of Clean Air!
Today's Daily Yogi practice is a moving meditation. Please see full post for info on driving, walking, and Asana moving meditations!
September 2022: Upper Limbs (Meditation) – Moving Meditation & International Clean Air Day