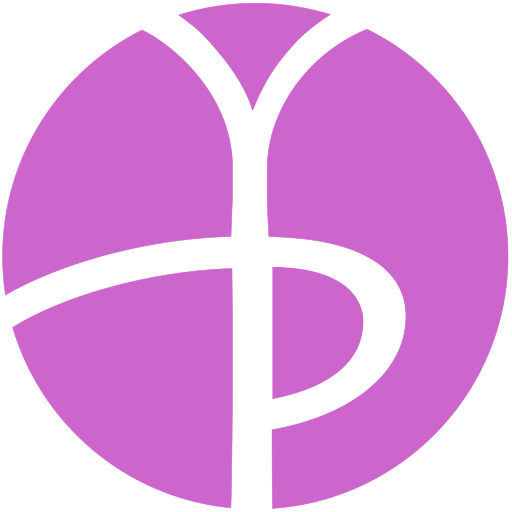 September 2022: National Read a Book Day
Today National Read a Book Today. Perhaps make it a bonus Svadhyaya / self-study day. This also includes study of sacred texts – we have the Bhagavad Gita available in our free app! Perhaps start a new book of your choice if you do not read books regularly. Or, maybe read your own book and review your journal!
Check full post for more info, links, and suggestions!