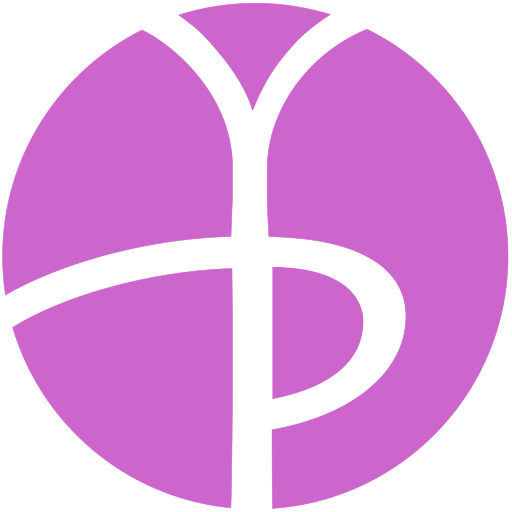 Labor Day 2022: Baddha Konasana – Cobbler / Butterfly / Bound Angle Pose
Today is Asana Day! Our Daily Yogi Practice is to try Baddha Konasana or Cobbler Pose for Labor Day! More advanced Yogis may want to get some Halasana / Plow Pose in their Asana practice for today.
Full post for instructions and links to recommended Asana series!
Labor Day 2022: Baddha Konasana – Cobbler / Butterfly / Bound Angle Pose