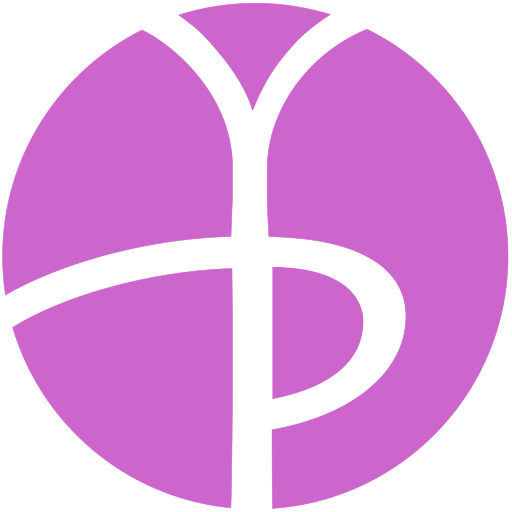 Tapas (Discipline) – August 2022 Yoga Challenge
Today is Workout Wednesday for Tapas (discipline) Day! We are starting an advanced Asana-focused month in a couple of days, so I am doing extra strength work to prep!
We are also checking on our progress with our daily commitment from past Tapas days. If you struggled with your last daily habit, perhaps try a 30 Day Challenge.
See full post for more!