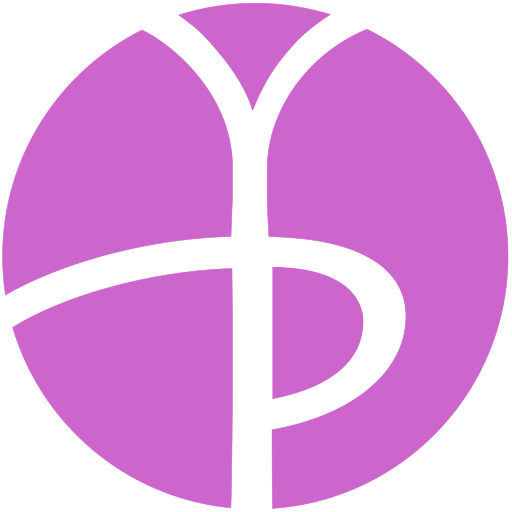 Saucha (Purity) – August 2022 Yoga Challenge
Today we are practicing Saucha or Purity with our surroundings. Pick a part of your home, car, or office, and get organized!
Check full post for suggestions!
Yoga Challenge participants – congrats on completing the challenge! Stay with us to complete this round of practices inspired by the Yoga Sutras, and our Asana-focused month for September.