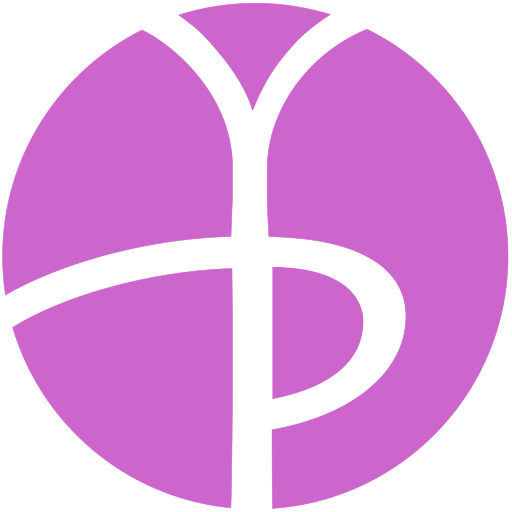 August 2022 Yoga Challenge: Svadhyaya (Self-Study) – Journal Day
Today is Svadhyaya / self-study day. New Yogis are starting journals for self-study tools!
We are keeping up with journaling for self-study. Today's journal prompts include: what is one thing you learned today and what is your favorite joke
See full post for more journal prompts!
August 2022 Yoga Challenge: Svadhyaya (Self-Study) – Journal Day