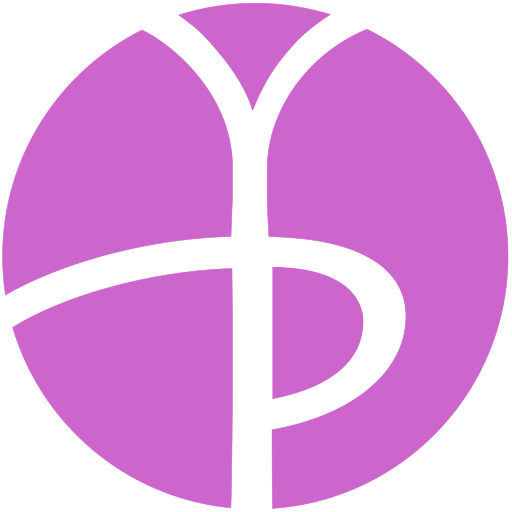 July Anti-Boredom Month – Mindfulness & Flow: Tiger Day – Animals
We are having a special Santosha and Mindfulness summer fun Month – trying different activities to at minimum beat boredom for Anti-Boredom Month, and hopefully help you experience a flow state.
Today is International Tiger Day. Please consider supporting conservation efforts through WWF's Tx2 Initiative! Today's Summer Fun activity is spending time with animals! See full post for more.
July Anti-Boredom Month – Mindfulness & Flow: Tiger Day – Animals