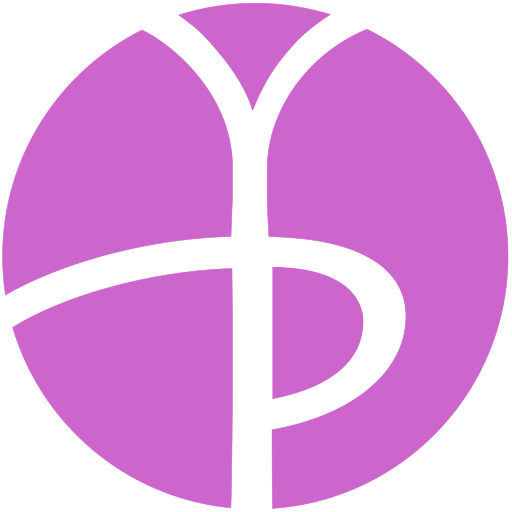 July Anti-Boredom Month – Mindfulness & Flow: Glow-In-The-Dark / Night Lights & Camping
We are having a special Santosha and Mindfulness summer fun Month – trying different activities to at minimum beat boredom for Anti-Boredom Month, and hopefully help you experience a flow state.
Today is a the full moon – this is a Super Moon and the brightest full moon of the year! Today's practices are taking advantage of the moonlight – camping, glow-in-the-dark fun, or stargazing. See full post for more.
July Anti-Boredom Month – Mindfulness & Flow: Glow-In-The-Dark / Night Lights & Camping