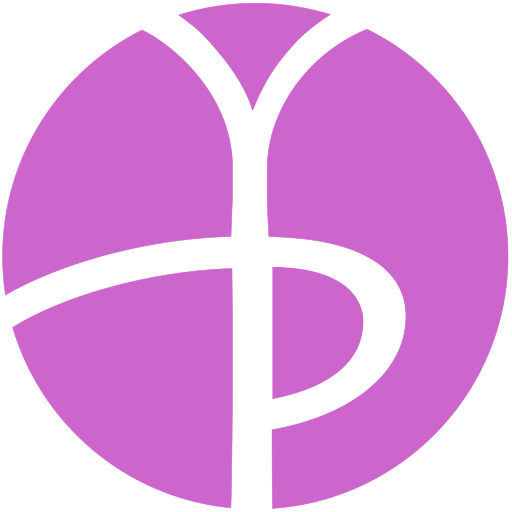 Meditation June 2022 – Summer Solstice & Cancer Season: Catuspadapitham Asana (Crab Pose)
Today is the start of Cancer Season! Try out Crab Pose inspired by Cancer season. See full posts for instructions!
We are in the middle of a bonus Daily Meditation Challenge for June! For our Astrology-focused day today, my meditation for the day is a Celestial Visualization Guided Meditation. Or try a special Pranayama exercise with a Zodiac-themed meditative breath Simhasana Pranayama – Lion's Breath for Leo.
Meditation June 2022 – Summer Solstice & Cancer Season: Catuspadapitham Asana (Crab Pose)