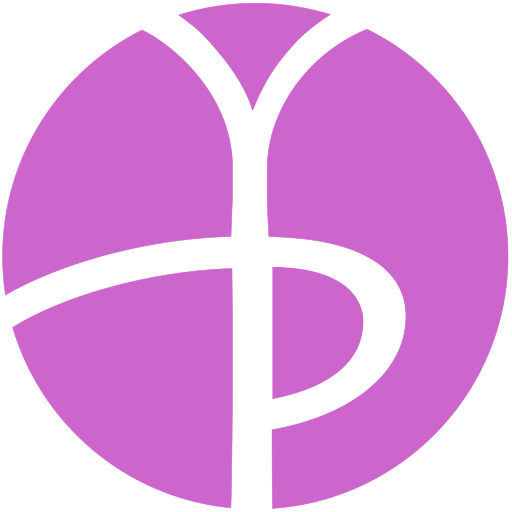 Svadhyaya (Self-Study) – Meditation June 2022
Today is Svadhyaya / Self-Study day. This also includes study of sacred texts. We are also keeping up with journaling, for self-study. We are revisiting a theme from on the power of our thoughts.
Check full post for today's guided meditation on positive thinking, and more!