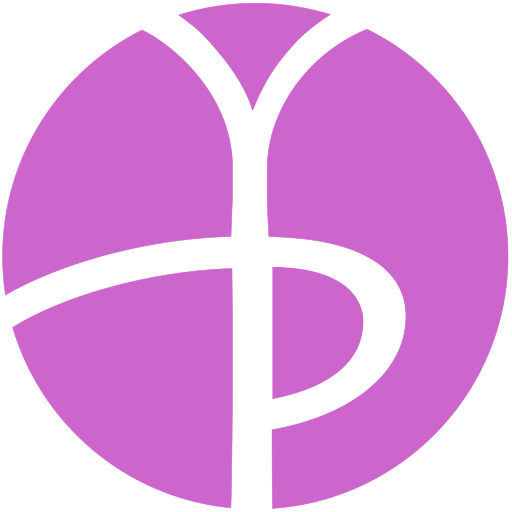 Santosha (Contentment) – Meditation June 2022: Mindfulness
Today is Santosha or Contentment Day! We are revisiting Mindfulness, a concept and practice related to Santosha. You can practice Mindfulness by getting outside, bringing Mindfulness to your eating, or see our full post for full list and links to more!
We have a bonus daily meditation challenge for June – today is a mindfulness guided meditation.