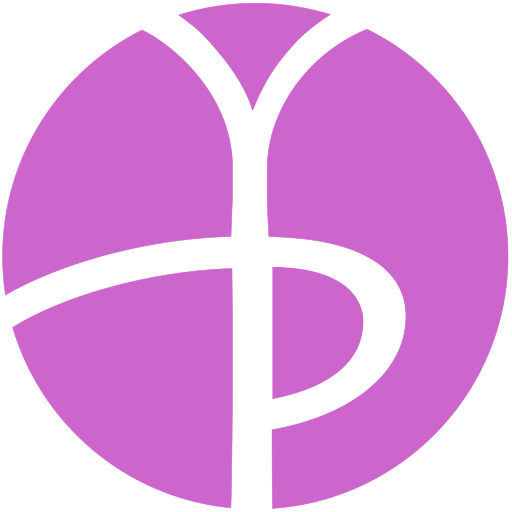 Meditation June 2022: Upper 4 Limbs of Yoga: Dharana (Intense Focus) – Guided Meditation & Meditative Practices
Today we are discussing and trying out Dharana (intense focus)! Most meditative practices are Dharana. You can try this with our breath focused meditation, body scanning in Shavasana / corpse pose after an Asana practice, a meditative hike or drive, with a guided meditation, mandalas, flame gazing, or on your own.. whatever feels right to you!
Please see full post for full list of meditative practices, more info and links to a recommended guided meditation!
Meditation June 2022: Upper 4 Limbs of Yoga: Dharana (Intense Focus) – Guided Meditation & Meditative Practices