You Are Invited!
Movement, Meditation, Motherhood: A Sacred Self-Care Immersion for Women 
with Jocelyn Gordon
Friday, June 24, 2022
6:30pm – 9:30pm
Ahimsa Yoga Studio
441 South Blvd.,
Oak Park, IL 60302
---
Enjoy a heart-opening, womb-centered journey honoring the feminine and the sacred path of womanhood.
Experience movement, dance and ceremonial self-care providing sensual and centering practices that help clear and revitalize energy. 
Reconnect with your body in new and intuitive ways as you experience the elevating energy of being in a circle of women.
What's in store for you:
A centering meditation with cacao to awaken your senses and open your heart

A yoga dance journey to liberate your playfulness and draw you into your body

A guided womb practice to nurture the rooted wisdom within your pelvis

Therapeutic journaling and wisdom shares to help you identify what truly matters

Authentic connection and "real-talk" 
You Will Leave With Tools To Last A Lifetime Including:
A self-care chart 

Recipe for making a delicious morning cup of ceremonial cacao

Increased confidence and encouragement to weave the sacred into your everyday life
Bring your mother, sister, auntie, daughters (age 18 and up) and besties for an experience of movement, connection, re-creation and joy!
About Your Guide: Jocelyn Gordon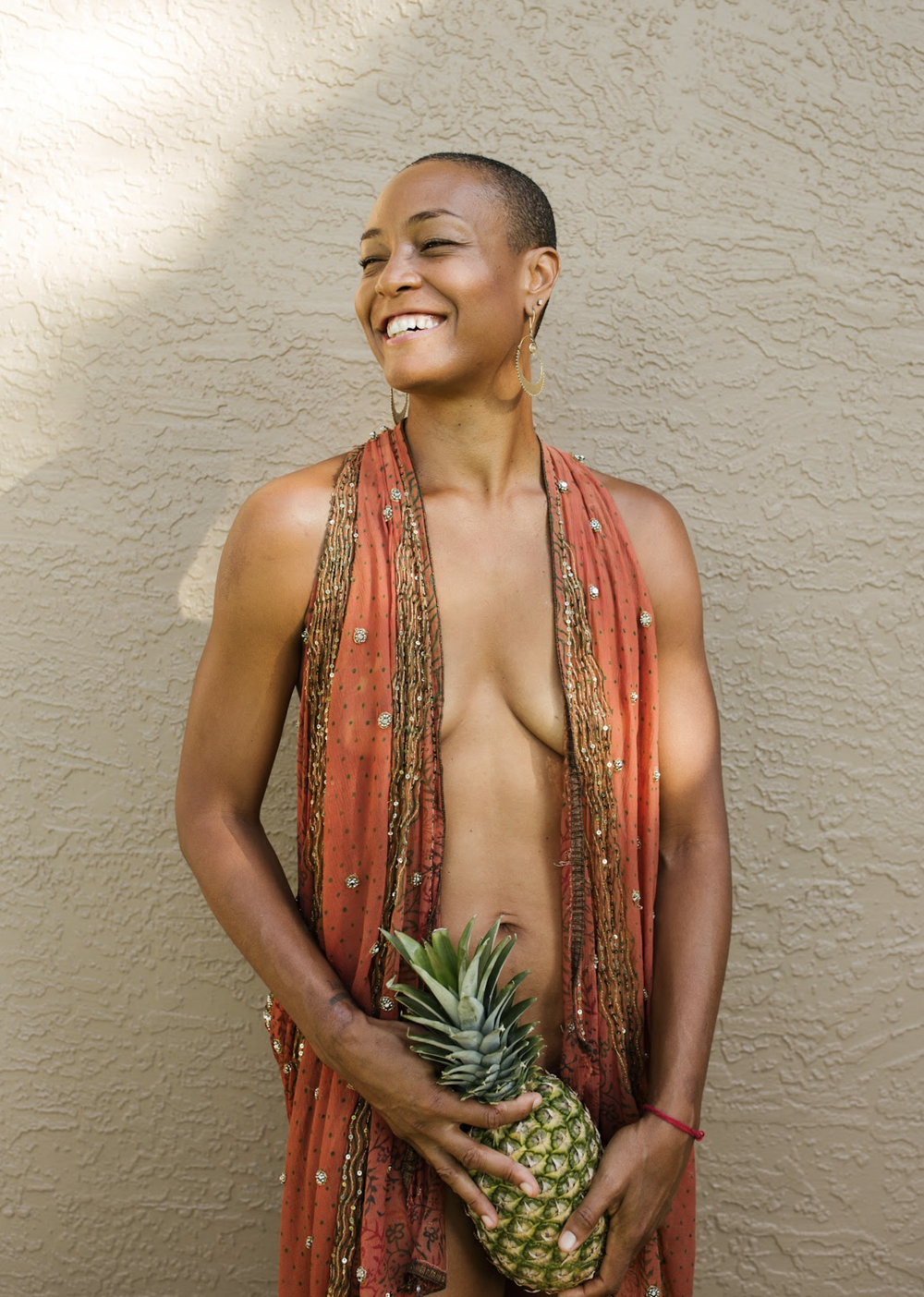 Jocelyn Gordon is the mother of daughters ages 6 and 21. She is currently writing, Make Space For Baby – A Preconception Guidebook for the Modern Birthing Person. Her chapter Ye Mama Ya: Healing The Heart Of The Hurts Of The Mother Wound, was published last year in the anthology, Ancient Future Unity. Called a "Yoga Rebel" by Yoga Journal, Jocelyn is also the creator of HoopYogini™ and Bhakti Boogie, practices merging dance with yoga and meditation. Learn more about her offerings supporting women with fertility, embodiment and leadership: www.JocelynGordon.com and www.HoopYogini.com. Connect with Jocelyn on IG: @jocelyngordon1
Testimonials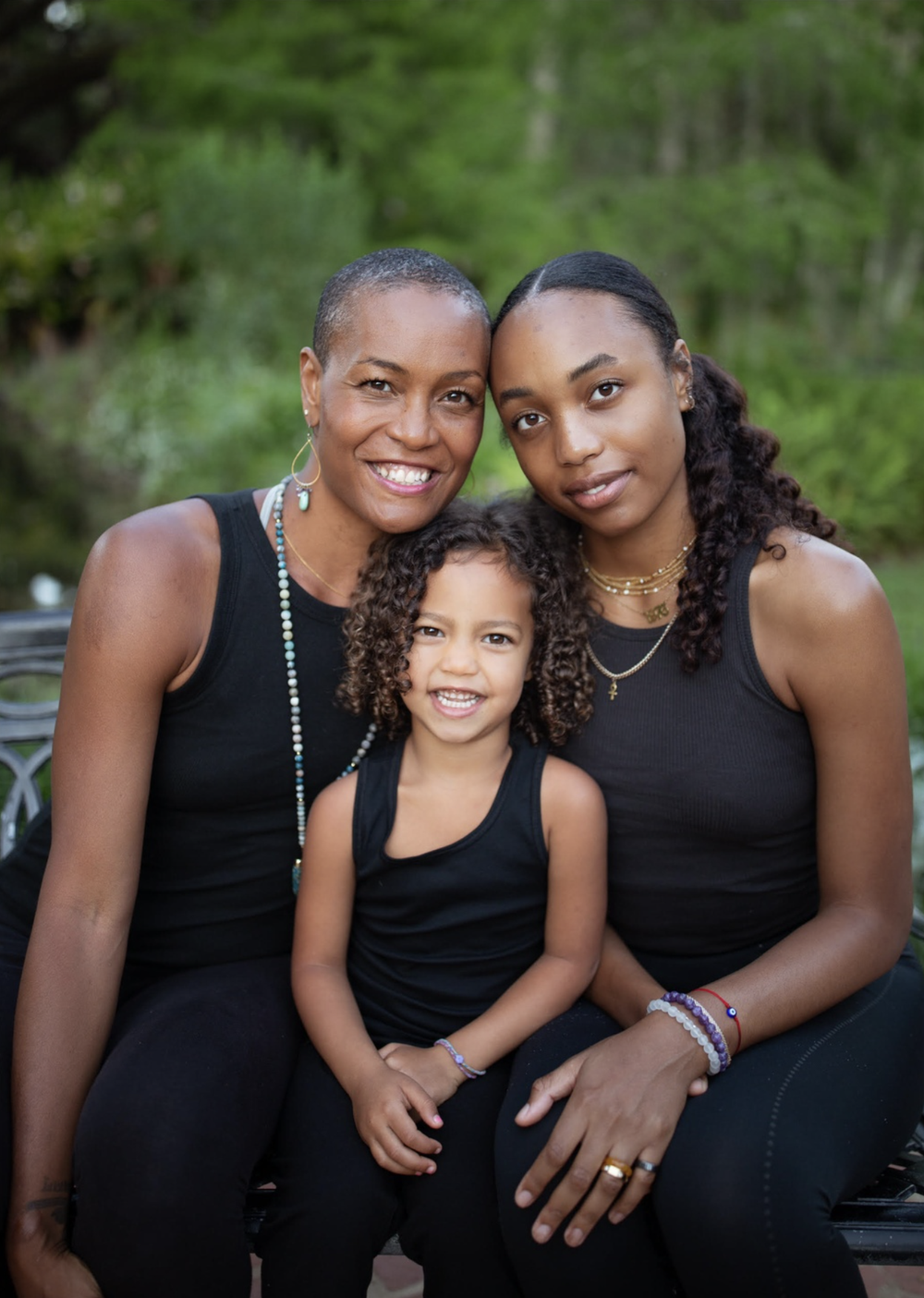 "I recently experienced the 5 day Motherhood as a Spiritual Journey at Esalen in Big Sur under the guidance, care and leadership of Jocelyn. She allowed me to move in and out at my own pace, lovingly meeting me where I am in each moment with curiosity and deep probing. I left feeling held, supported, and encouraged to keep discovering and rooting to my authentic self.  Jocelyn is a force of pure joy and a champion of anyone identifying as womxn. I highly recommend joining her on retreat!"
Danielle Ho Moriarty, Wholistic Nutrition Guide
"You weaved together so many beautiful elements to foster connection, lightness, reflection, joy. Such an incredible experience. And I love how you help us think about integrating relevant practices into our everyday life. So grateful for the thought and creativity you have put into all you do!"
Monali Shah, Tech Executive