Ketogenic Low Carb Meal Plans sent right to your email each week!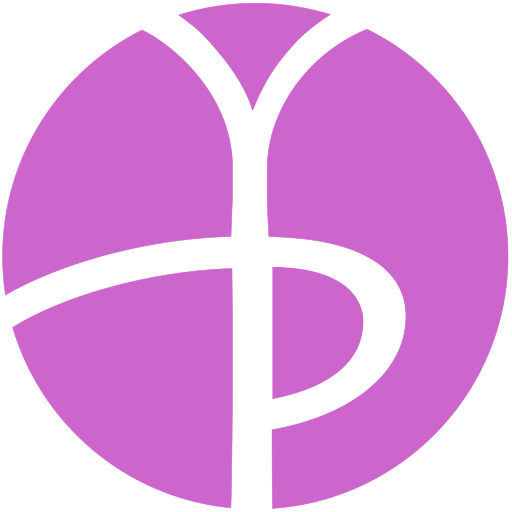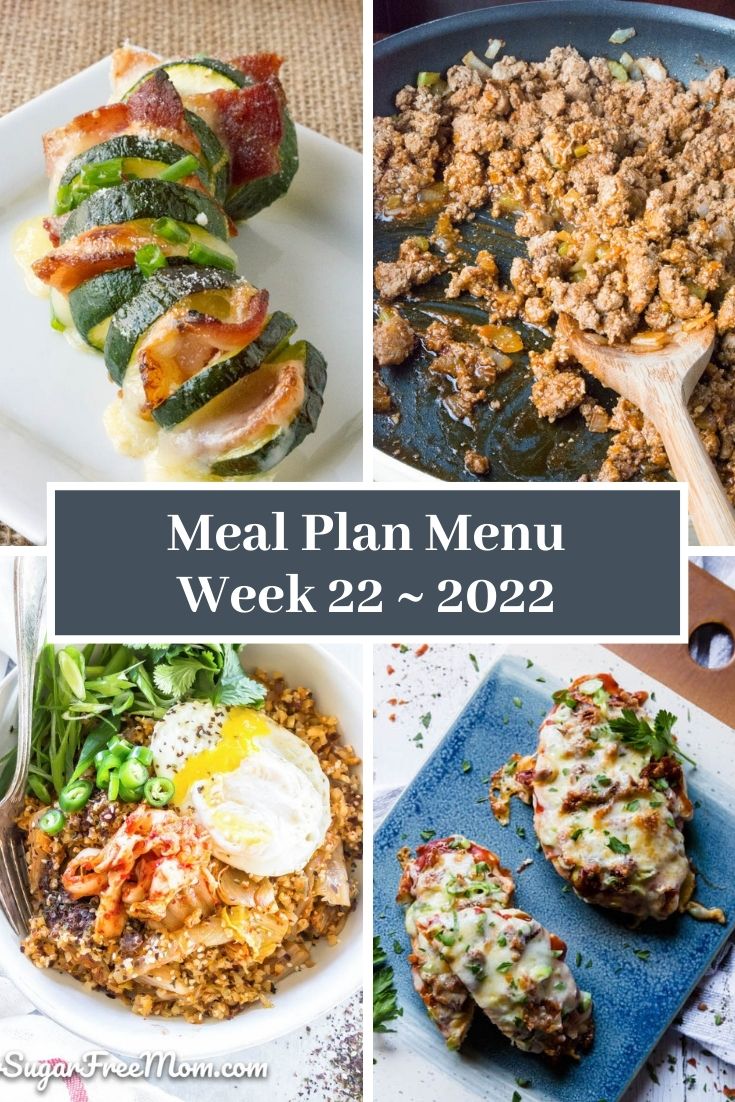 Low-Carb, Keto and Fasting Meal Plans
Something you may need or want while starting a keto or low carb diet, is a plan.
A meal plan that tells you exactly what to eat and how much to eat, am I right?
Even if you aren't new to this way of eating, sometimes having…