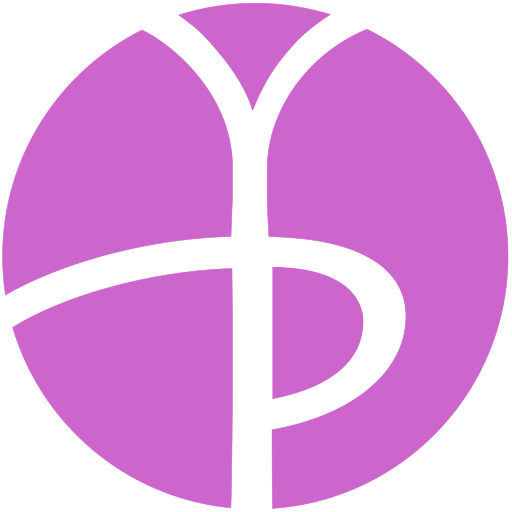 May 2022 Yoga Challenge: Ahimsa (Non-Harming)
Today is our first day of Positive Practices inspired by the Yoga Sutras for our 30 Day Challenge for May! We are starting with the first of the Yamas, the first limb of Yoga – Ahimsa. Today we are performing a random act of kindness for Ahimsa / Non-Harming Day.
Check full post for more info and today's practice suggestions!