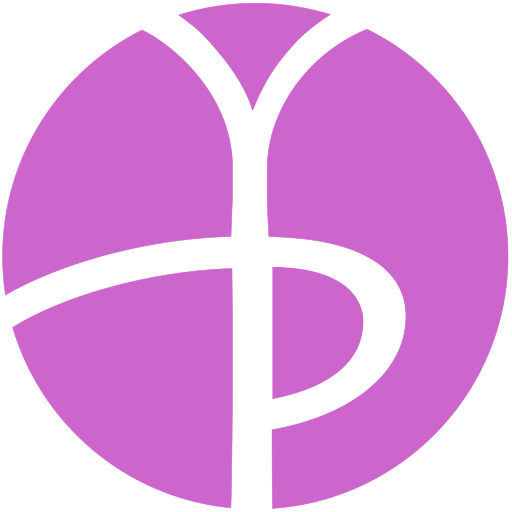 Asana April 2022: Asanas (Poses) – Reclined Asanas
We are wrapping up a series on different categories of Asanas or Poses. Today we are covering Reclined Asanas!
Most Reclined Asanas are beginner and restorative poses, which allow passive stretching. There are also Yoga Workouts utilizing Reclined poses, such as Boat to Crab or repeated Bridge Pose for glute and core exercises!
Today I recommend trying a Yoga Workout for Glutes – Boat to Crab (I usually hold for counts of 3 and do 10 reps) or my absolute favorite Reclined Asana – Supta Kapotasana / Reclined Pigeon!
See full post for Asana list and more!