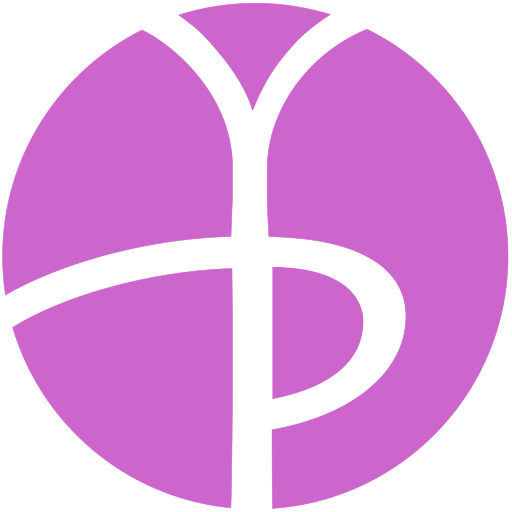 Asana April 2022: Upper 4 Limbs of Yoga – Meditations: 4/20
Today is Upper Limbs Day! Today is also April 20th – Happy 420 stony Yogis!
Today's Daily Yogi practice is a meditation of your choice. Please see full post for links to recommended meditations, and a discussion of whether marijuana adds or detracts from yoga practice.