Standing Yoga Poses – What You Need to Know
Standing Yoga Poses – Yoga is of many types and contains many different poses. Everyone has their comfort level, and standing yoga poses can be beneficial, including backward/forward bends, balance postures, and twists. Practicing these positions will make your muscles more flexible and robust. So how exactly are these postures beneficial to you? First off, they help you achieve an optimum level of relaxation. People commonly picture themselves lying down or sitting comfortably in a chair when talking about peace. Therefore, the question remains, how can you relax while standing? Think about what gets you stressed out – your studies, job, and household chores.
Just thinking about it all makes you feel uncomfortable, right?. By expelling any thoughts, you'll see that you can handle anything that comes your way due to increased mental capacity. That's one of the most significant benefits of standing yoga poses. They take your focus away from your hectic life and help you focus on the right thoughts. Standing Yoga poses help you clear your mind of unnecessary distractions. By having excess baggage, it's challenging to reach a high level of relaxation. However, concentrating on a single point and balancing yourself makes your brain reorganized.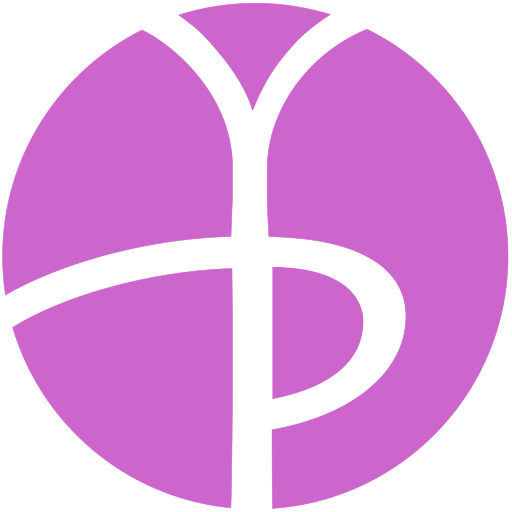 Other beneficial postures, known as the balance poses, stem from the standing yoga positions. Apart from this, such poses/asanas also help you get the right balance. However, balance happens to be one of the many elements of most standing poses. Having an outstanding balance is a virtue, but everyone can't have it, and as we age, the condition worsens. However, the good thing is that while keeping aside a medical condition, the body does have ability to balance itself. The balance gets negatively affected when the brain interrupts and starts thinking differently.
Different types of standing poses
Standing yoga poses involve concentration, which allows the body to take over, and the learning curve gets easier with practice. Also, Yoga asanas work great in improving posture. A lousy posture might lead to many other problems besides backache, such as muscles spasms, headaches, and various other digestive issues since the internal organs feel the pressure. Your spine is stretch when you practice standing yoga poses. Since the positions are maintained for some time, it automatically leads to a straighter spine. Even muscles along the spinal column are strengthened, which helps keep the spine straight, so there is no further damage.
Standing poses benefit the health of your back by strengthening the muscles, aligning the spine, and making them more flexible. Tight muscles are prone to injuries when stretched, especially when they don't have the required strength to handle the strain. With the regular practice of standing yoga poses, you dramatically cut down on the chances of having any back injuries. You can prevent these injuries while improving the balance and stabilizing the mind.
Join 200 hours of Yoga Teacher Training at AYM Yoga School at highly discounted prices. Contact us to join today.
The post Standing Yoga Poses – What You Need to Know first appeared on AYM.