This Carrot Cake Oatmeal is like a piece of cake, but in healthy breakfast form! A filling, flavorful morning meal with a serving of veggies!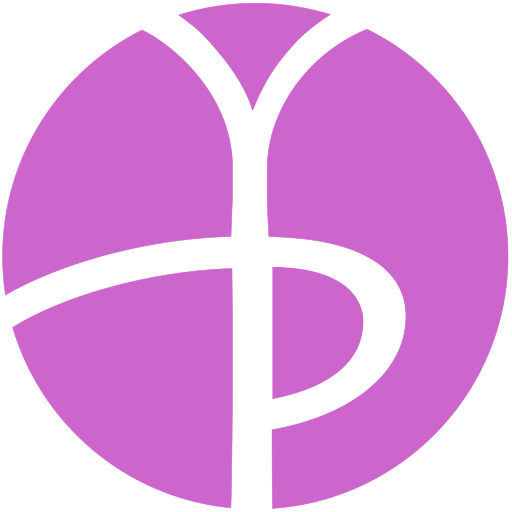 Why you will LOVE This Recipe
Let's talk about healthy breakfasts! If you're like me, you LOVE a delicious breakfast, but want it to be something nourishing, filling, AND delicious. I mean, is that too much to ask? Here at FFF, that's a resounding NO! There are SO many healthy breakfast ideas to choose from around here and oatmeal tops the list! Whether you are craving some chia seed oatmeal, pumpkin oatmeal muffins or healthy cinnamon roll protein oatmeal, I'm your girl! Today's carrot cake oatmeal recipe brings all the best of vegan carrot cake and combines it with oatmeal to make a dessert-in-a-bowl type of breakfast that you will LOVE! It's made with better-for-you ingredients and is downright delicious.
Healthy Ingredients 
When I was developing this carrot cake oatmeal vegan recipe, I wanted to be sure that I made a GREAT tasting recipe that was also healthy. Here are some ingredients I used and why they are healthy:
Unsweetened Almond Milk: This type of nut milk is a fantastic cow's milk replacement because it is dairy free, sugar free, and loaded with protein! 
Fruits and Veggies: This oatmeal contains carrots, pineapple, raisins AND coconut. Fruits are high in vitamins, fiber and minerals and are very good for our bodies!
Pecans: Nuts are a fantastic snack choice, so I LOVE incorporating them into recipes. Pecans are loaded with protein and healthy fat, while also adding flavor AND texture to your bowl of oatmeal! What's not to love?!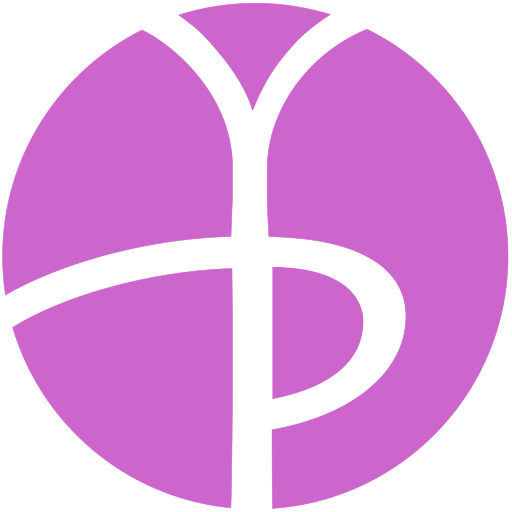 Ingredients Needed
Now that you're on board the carrot cake instant oatmeal train, it's time to gather everything you will need to make it a reality! Here's the full rundown:
Water 
Grated Carrot
Old Fashioned Rolled Oats (GF if needed)
Crushed Pineapple
Golden Raisins
Cinnamon
Nutmeg
Unsweetened Almond Milk
Brown Sugar
Coconut Flakes
Diced Pecans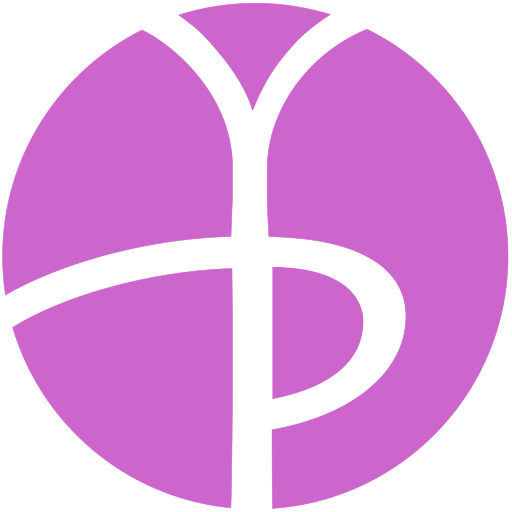 How to make Carrot Cake Oatmeal
Soften
Place the water and carrots in a small saucepan, simmering and softening the carrots. 
Cook
Stir in the oats, pineapple, raisins, cinnamon and nutmeg and bring the mixture to a boil. Boil for a minute, then reduce the heat and allow the mixture to simmer and thicken up for a little while. 
Stir
Once the mixture is mostly thickened up, add in the milk and stir until everything is nice and creamy. Remove the oatmeal from heat at this point and stir in the brown sugar, pecans and coconut flakes. 
DEVOUR
Serve up your oatmeal while hot and enjoy!
Other Topping Suggestions
If you want to jazz up your bowl of carrot cake oatmeal a little bit more, consider adding some more toppings to make it just how you like it! You could start by adding a swirl of your favorite nut butter to the oatmeal- I think almond or pecan butter would be absolutely delicious mixed into it! If you want to add a little more crunch to the oatmeal, chop up some more nuts of your choice and sprinkle them on top. Any way you enjoy this oatmeal, it's sure to be delicious!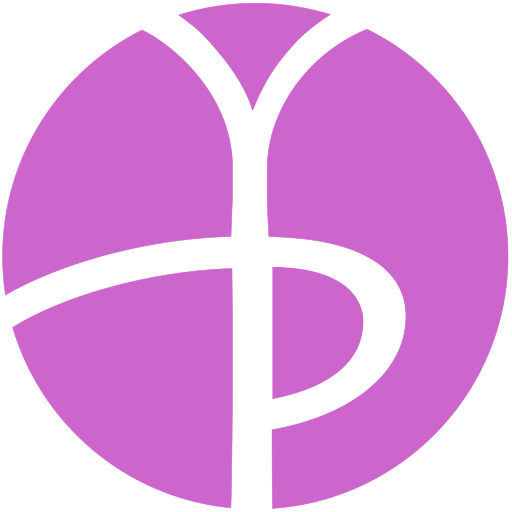 more healthy breakfast recipes: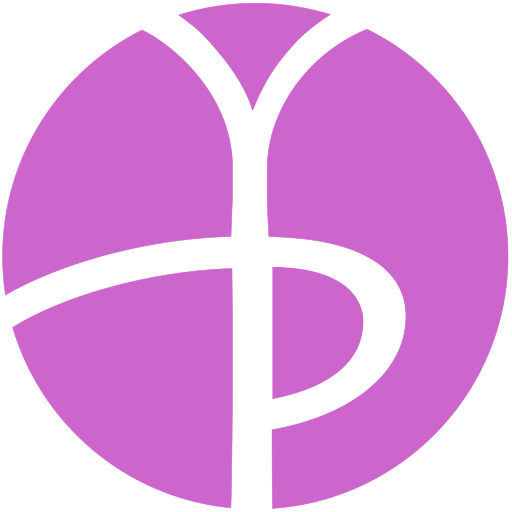 Carrot Cake Oatmeal
This Carrot Cake Oatmeal is like a piece of cake, but in healthy breakfast form! A filling, flavorful morning meal with a serving of veggies!
Ingredients
1 1/4

Cups

Water

1/2

Cup

Grated carrot

1/2

Cup

Rolled old fashioned oats

(GF oats)

1/3

Cup

Crushed pineapple

2

Tbsp

Golden raisins

1/2

tsp

Cinnamon

1/4

tsp

Nutmeg

1/2

Cup

Unsweetened almond milk

2

Tbsp

Brown sugar

1

Tbsp

Toasted Coconut flakes

1

Tbsp

Diced pecans
Instructions
Heat the water and carrots in a medium pot over medium hit and bring to a simmer. Simmer for 2-3 minutes to soften the carrots.

Stir in the oats, pineapple, raisins, cinnamon and nutmeg and bring to a boil. Boil for 1 minute then reduce the heat to medium and simmer until it begins to thicken, about 5 minutes.

Once most of the liquid is absorbed, stir in the milk and simmer for just a minute or two until slightly thickened and creamy.

Remove from heat and stir in the brown sugar, coconut flakes and pecans.
Nutrition
Calories:
534
kcal
|
Carbohydrates:
97
g
|
Protein:
9
g
|
Fat:
15
g
|
Saturated Fat:
4
g
|
Polyunsaturated Fat:
4
g
|
Monounsaturated Fat:
6
g
|
Sodium:
237
mg
|
Potassium:
779
mg
|
Fiber:
11
g
|
Sugar:
57
g
|
Vitamin A:
10740
IU
|
Vitamin C:
12
mg
|
Calcium:
269
mg
|
Iron:
3
mg
For This Recipe, I recommend: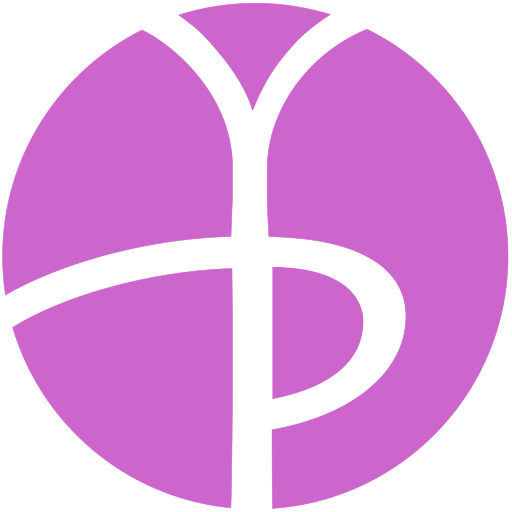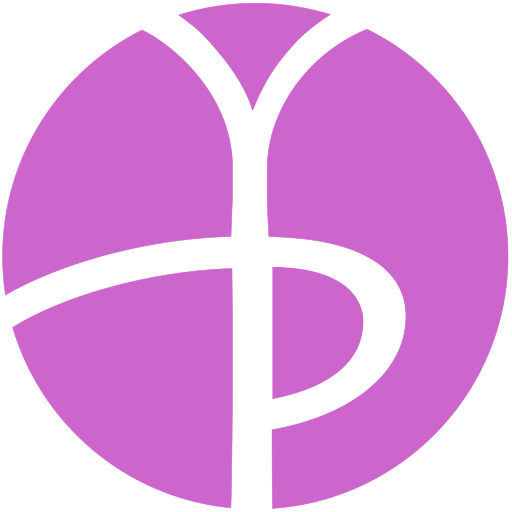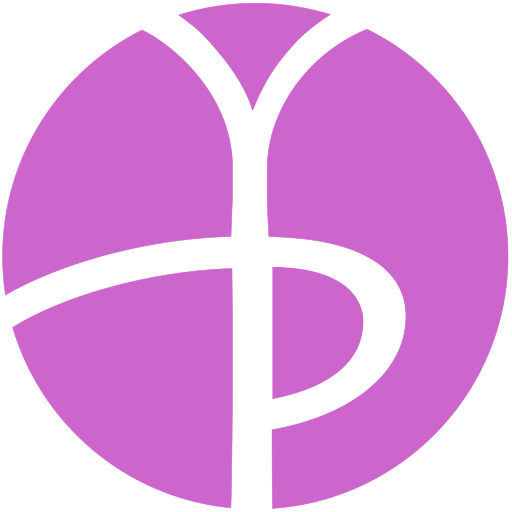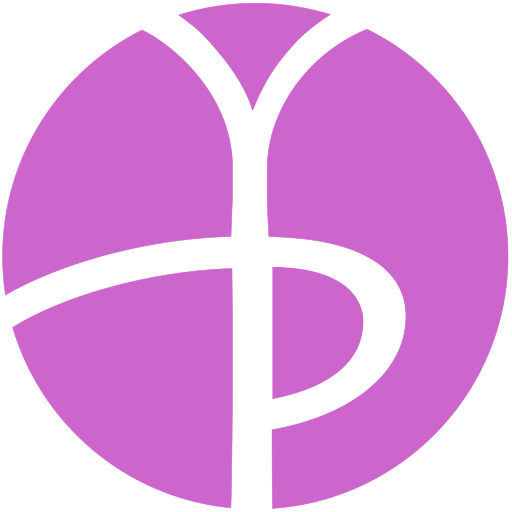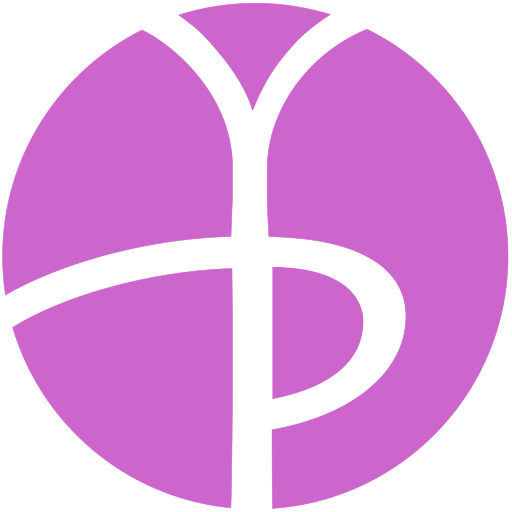 STAY IN DA KNOW (AND GET SPECIAL BEHIND-THE-SCENES INFO) BY FOLLOWING ALONG WITH FFF ON PINTEREST, FACEBOOK, AND TWITTER!
This post may contain affiliate links, but I only recommend products that I actually use and <3. Thanks for supporting FFF!
The post Carrot Cake Oatmeal appeared first on Food Faith Fitness.