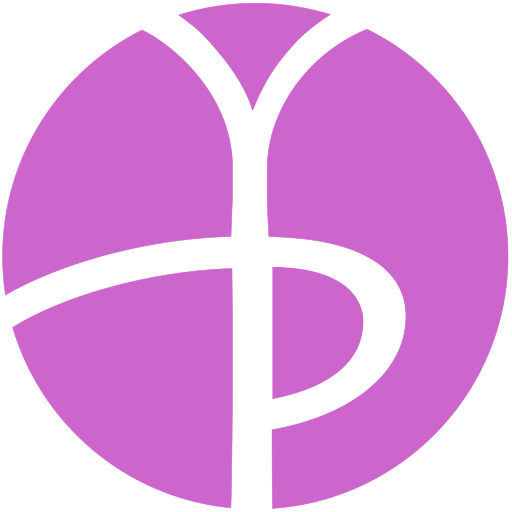 Jeny Dawson is one of the newer teachers at Buddhi Yoga and we are so happy she joined the Buddhi Fam!  She has brought so much to our class and event schedule that has enriched our community.  She teaches yin yoga and sound healing every Tuesday from 12:15 – 1:30pm.  Her class is a great way to take a much needed break in the middle of the day to relax, unwind and let all of your worries disappear.
Jeny also teaches a monthly sound bath on Friday evenings from 6:30-7:30pm.  Sign up for her next one on March 25th for a beautiful evening of her magic sound healing.
We wanted you to get to know Jeny a little bit so we asked her the Buddhi Five Questions and this is what we learned:
1. How were you introduced to yoga?
I was first introduced to vinyasa yoga at the fitness gym in my home state of Texas 22 years
ago, and then a decade later, I discovered the life changing practice of yin yoga in Bali,
Indonesia.
2. Who are your mentors?
Master Yin Yoga Teachers Paul Grilley and Joe Barnett are my Yin Yoga mentors.
3. What's your favorite style of movement?
I love to jog, hike mountains, and practice handstands equally as much as I love to marinate
in the juiciness of yin yoga poses.
4. What advice do you have for brand new students?
Yin Yoga offers a great way to begin a yoga practice, one that can branch out in many
directions, one that can last for the rest of your life. One of the big benefits of a Yin Yoga
practice is precisely this ability to pay attention: in the yang forms of yoga, we are only in a
posture for a short period – five breaths, or maybe a minute or so. In Yin Yoga we literally
marinate in the juiciness of the pose, and pay attention to the flow of sensations. Yin Yoga
gives us a chance to learn what sensations are, where they are, whether they are healthy,
albeit challenging, or too much. We learn what an edge is, which is something that can be
missed entirely in our yang practice. In the yang styles of yoga, especially for beginners, we
are worried so much about all the details of the postures: the alignment, the muscular
engagements, the teacher's directions, the breath, the bandhas, etc. With Yin Yoga, we
have time to learn how to pay attention to sensations, to our edge. The student is given the
time and guidance needed to experience their body and the effect on their body that the
postures create. With this training, they will know when they have reached a good edge.
They can develop their own sensitivity to what they need, when to go deeper and when to
back off. With this entry into yoga, the student will be well equipped to join the faster-pace
yang forms of yoga.
5. What does your perfect day look like?
My perfect day starts with sunrise, birds singing, meditation, and coffee. A trip to the
farmers market for healthy bites, a bouquet of fresh flowers, sweet smiles and warm hugs. A
jog on the beach with sandy toes and ocean love. A picnic at sunset followed by yin yoga, a
bubble bath with candles, and an inspirational book before bedtime.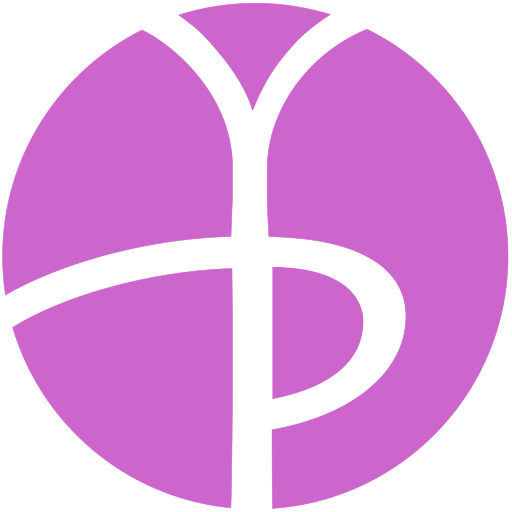 Jeny is also leading a Yin Foundations Training over the first weekend of May.  Even if you don't want to teach Yin Yoga, enjoy learning about this unique style of yoga.  You never know, you may find you want to share it with others as well!  You can also catch her Fascia Release Workshop on March 26th with local chiropractor Maddie Wallace.
The post Jeny Dawson is the March Teacher of the Month appeared first on Buddhi Yoga La Jolla.