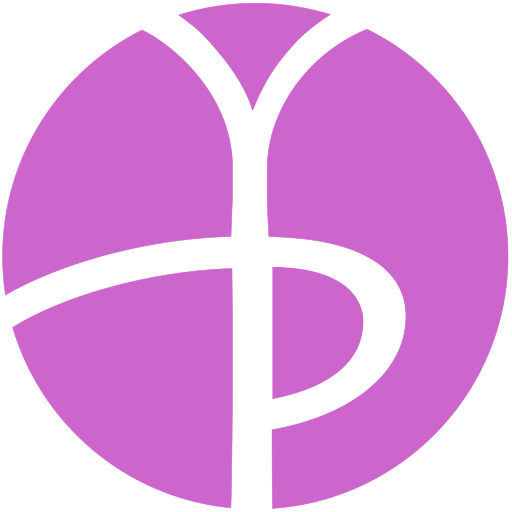 Today is Satya (truthfulness) Day.
Our practice for today is to share a kind truth with someone we care about.
We have a bonus daily meditation challenge this month – today is a guided meditation seeing our true selves and potential for Satya Day.
See full post for suggestions and links!