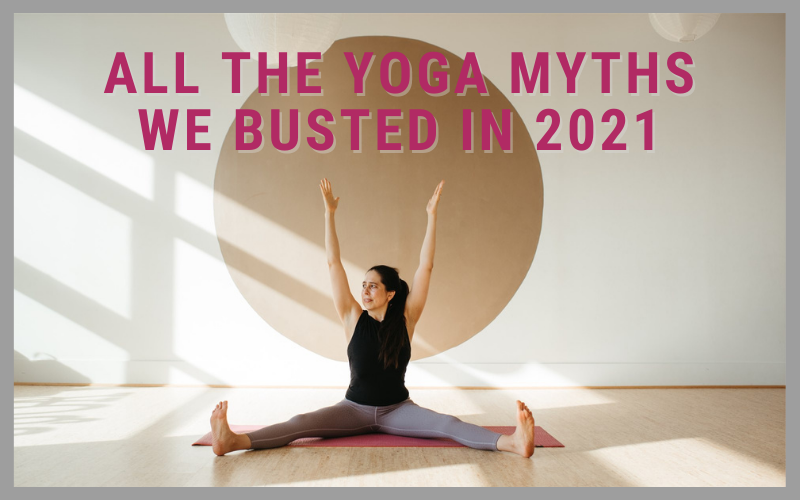 When I look back on this past year, I almost can't believe how much high-quality content was released through my website & social media channels!
Much of this content came in the form of yoga myth-busting, and some of the most interesting posts came from amazing special guests I specifically invited to contribute to my blog.
Here's a selection of my favorite pieces from this year. Enjoy catching up on any you might have missed or revisiting any favorites that you thought were extra rad. 🙂
And please feel free to share this roundup with any of your yogi friends who you think might be interested – it's always good to spread the educational word about these myths!
---
My Favorite Myth-Busting Content of 2021:
This special guest article was a crowd favorite this year! Check out Carolin Polter's relatable and accessible piece on the movement ingredients that a yoga practice can provide.
---
It's commonly taught that "knees-chest-chin" pose will help us build the strength for chaturanga. But is this true, biomechanically? Check out this YouTube video for my explanation!
---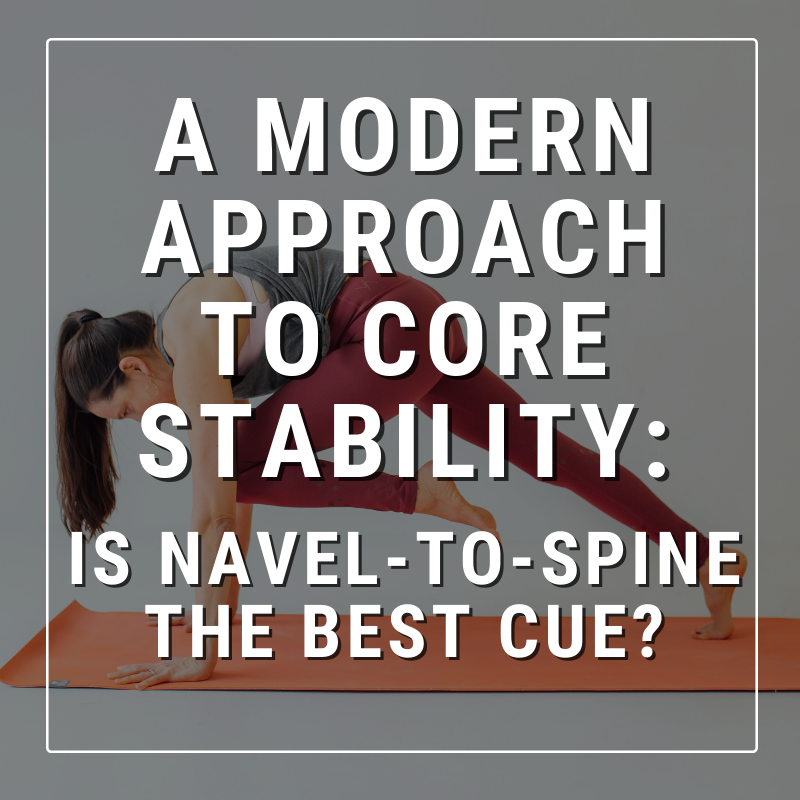 This informative piece addresses two central questions:
Is our spine an inherently unstable structure that needs protecting in yoga, Pilates, and fitness classes?

If so, are navel-to-spine cues the best means of protecting it?
---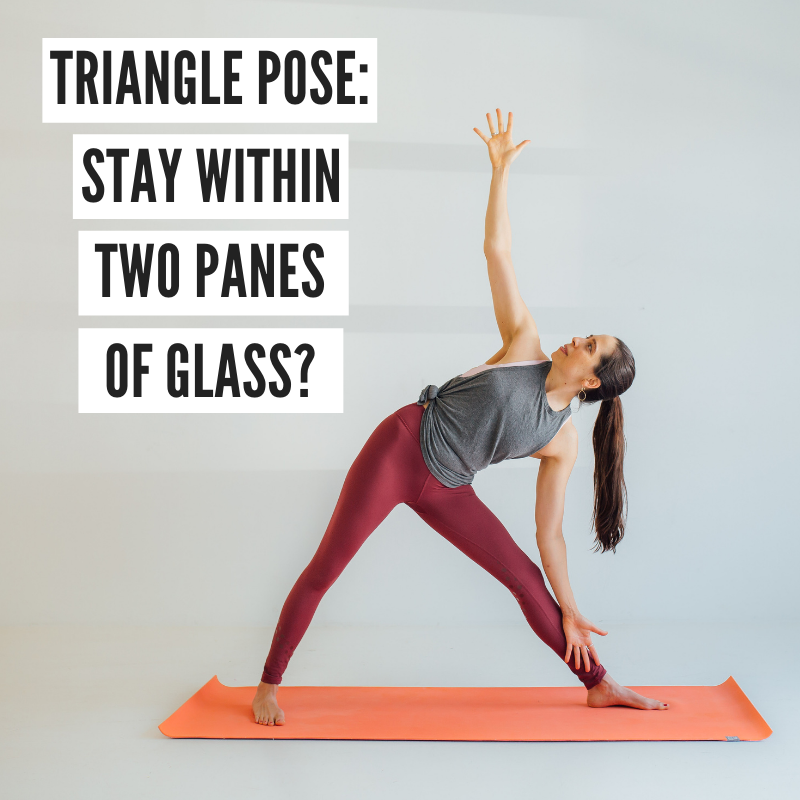 I've noticed that some yogis are very "pro" this cue while others are very "anti." Check out this YouTube video to see Travis Pollen's and my movement science-based take on the issue!
---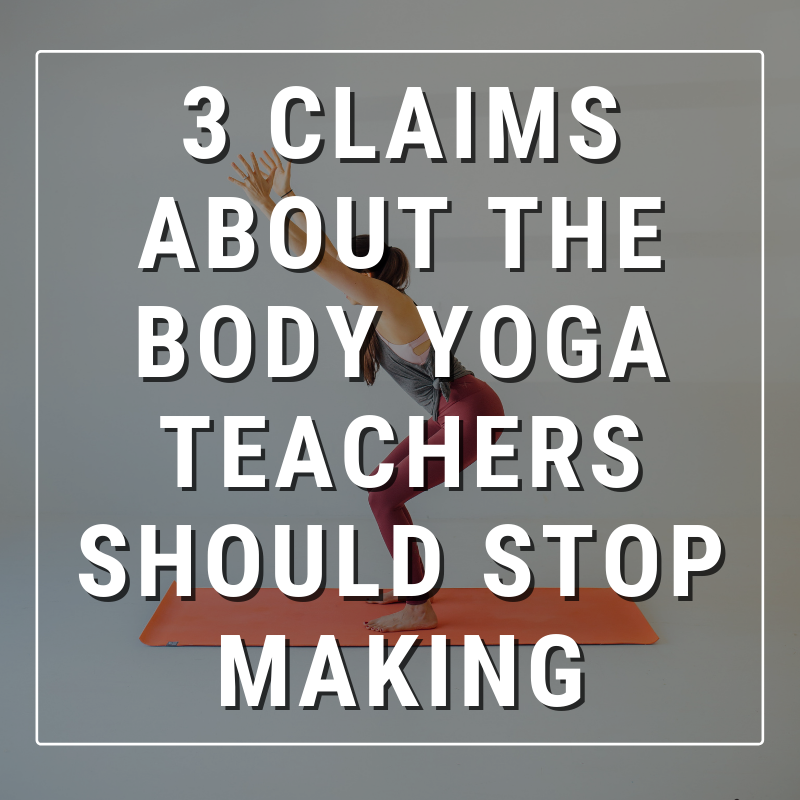 This was another big crowd favorite this year! Written by special guests Magnus Ringberg, Sara Hoy, and Robin Tåg, the 3 claims that are highlighted are very thought-provoking and insightful!
---
I've lost count of the number of times I've been taught that turning our feet out in wheel pose will "jam the SI joints," "crunch the low back," and more. Travis Pollen and I share our movement science-based perspective on this issue in this YouTube video!
---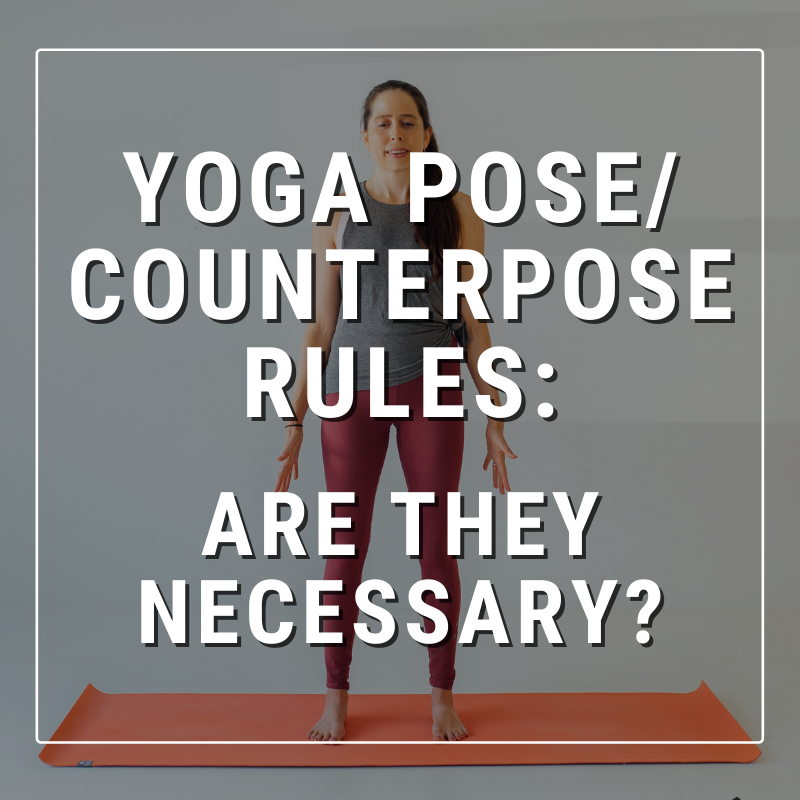 After you teach a yoga pose, should you teach a counterpose in order to keep the body "balanced and aligned"? Find out in this eye-opening article!
---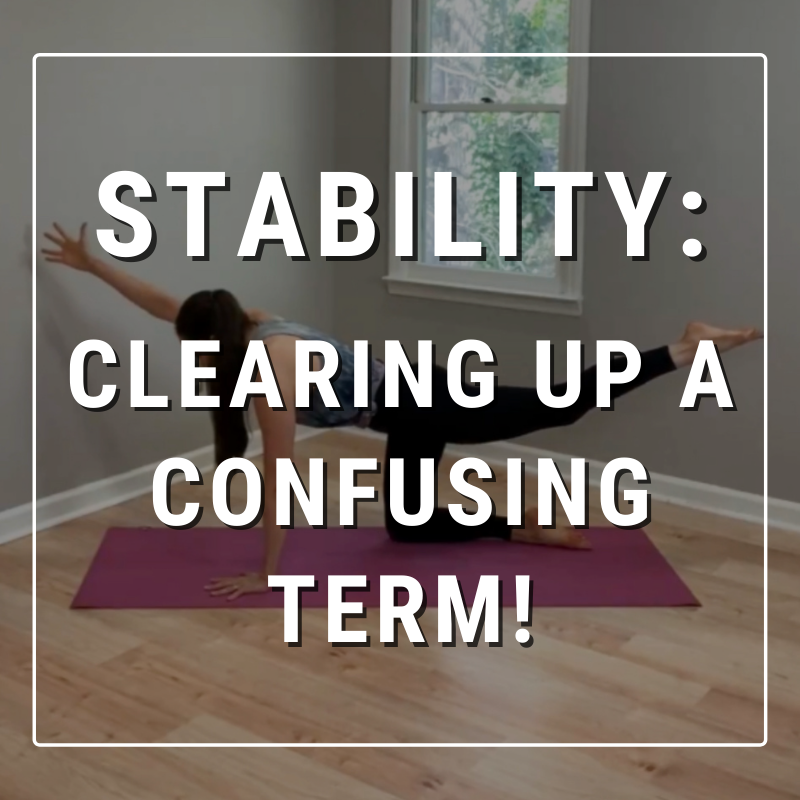 We hear the term "stability" a lot in the yoga world, but it's often not well-defined. In this informative and engaging podcast (as well as its companion blog post), Travis Pollen and I clarify the biomechanical definition of this term. We also highlight both helpful and unhelpful ways in which the term can be used in relation to yoga.
---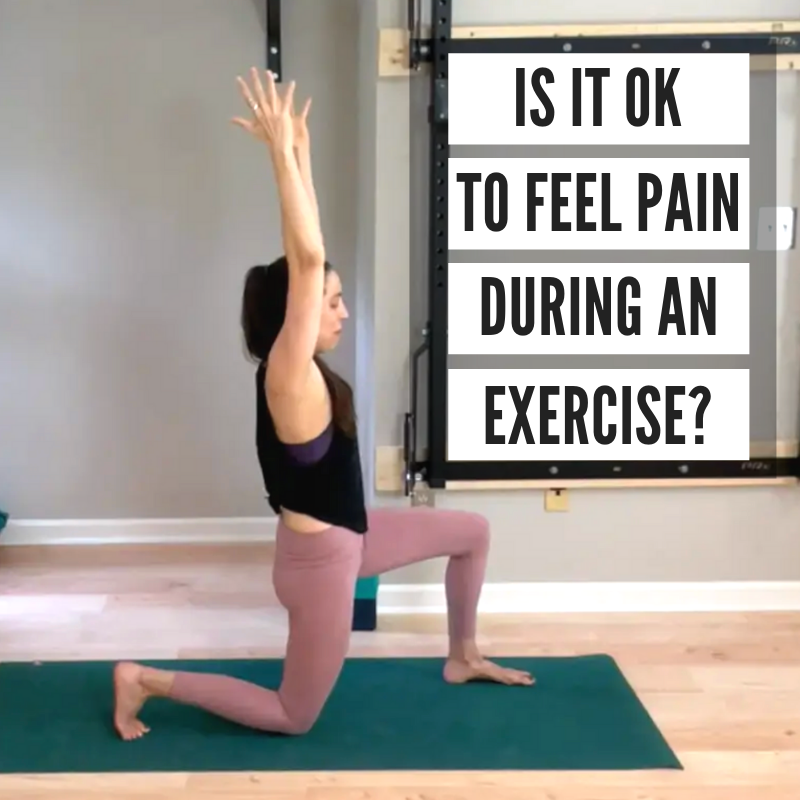 Is it okay to feel pain during exercise? This is a very good and nuanced question that often isn't addressed in yoga teacher trainings! This YouTube video cites research studies to shed some science-based insight on this weighty topic.
---
This amazing special guest article about low back pain by personal trainer Dave Lasnier made huge waves when we published it a few months ago. It's a must-read if you missed it and has insights for everyone with a body!
---
Travis Pollen and I were overjoyed when our shared mentor Greg Lehman agreed to come on our podcast to talk all about stretching myths. There are about 1,000 myths busted in this single podcast episode 🙂 – you've got to check it out!
---
I hope you enjoyed this yoga myth-busting year-in-review! 🙂
And don't forget that aside from cultivating all of this in-depth free content for our yoga community, you can also find me teaching yoga classes in my online class library (180+ classes and growing every month) and movement science-based workshops for yoga geeks in the many continuing education courses on my website!
There's also the super inspiring Strength for Yoga: Remote Group Training program that I run with the amazing Travis Pollen, PhD. If you're a yogi who's interested in strength like Travis and I are, I think you'll love it!
Thank you so much for being a part of this wonderful science-based, strength-based, myth-busting yoga community that we have on our hands. I'm looking forward to much more of all of this in 2022!
Happy New Year!
–Jenni