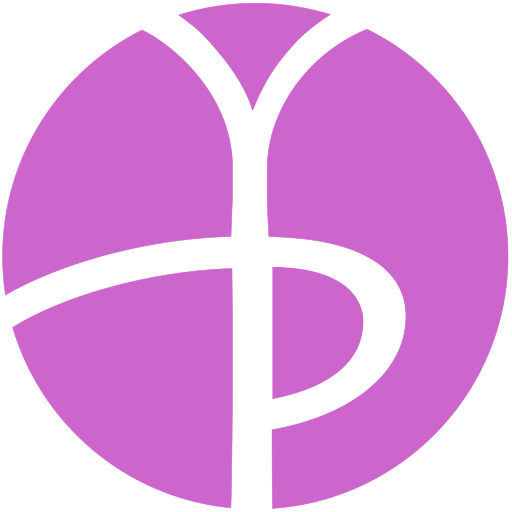 Today is our first of 4 Days of Satya / Truthfunless Practice.
Satya means KIND truth, and is more about restraint than sharing your truth. Today we will try one of my favorite Satya practices – sharing a kind truth with a loved one.
Today is also the peak night of the Geminids Meteor Shower, considered the best of the year!
Check full post for more info and practice suggestions!