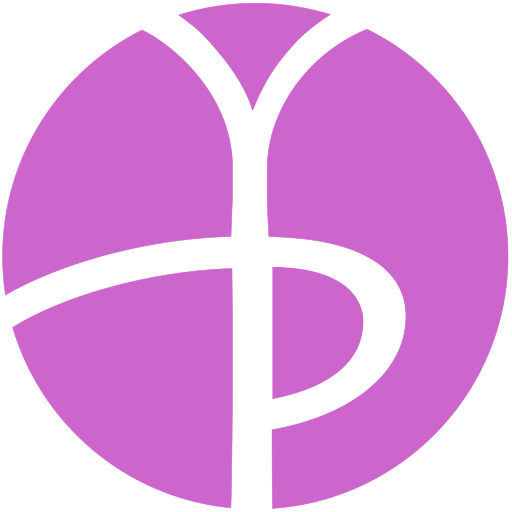 Happy Giving Tuesday Yogis! December is #holidayseason across the world and we are having another special Yamas-focused month to tie in with the holidays! Before we begin our Yamas practices, we are wrapping up the remaining Niyamas and Limbs of Yoga.
Today we are actively exercising Santosha or Contentment by focusing on the present moment. Perhaps participate in #givingtuesday for some e extra kindness and generosity practice today.
Check full post for suggestions!
#givingtuesday #givingtuesday2021
Santosha (Contentment) – Giving Tuesday & December Holiday Yamas Month