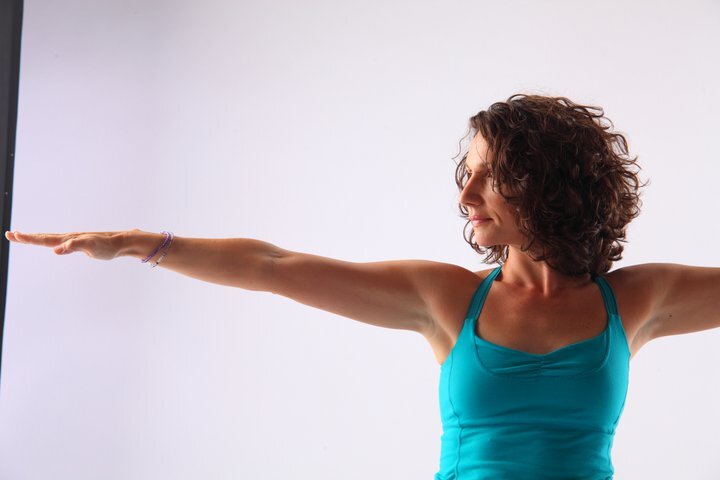 Hello Ahimsa family!
Today I'm sending you out the third and final post and video about Yoga, Fascia and getting older.
I wanted to share my personal story with you this time so you can get an even better idea of why it means so much to me to offer lessons such as these.
Here is video three:
Yoga is for everybody! And for all our walks of life!
I, for one, feel so lucky to have this Ahimsa family and I hope you know that you have us too and you are surely missed if you haven't been back in a while.
Remember also – I offer free consult calls if you have any questions, don't hesitate to reach out.
I really hope to see you on Saturday 4-6pm.
Or in one of my weekly classes – Tuesday or Friday mornings at 9:30.
Fall is the time to shed. Drop what doesn't work and gather what does!
Much love,
Kim
Owner, Inner Gaze Yoga
Creator of The Inner Circle
Healthy Habits for Wild Women
Practice Yoga – Off the Mat