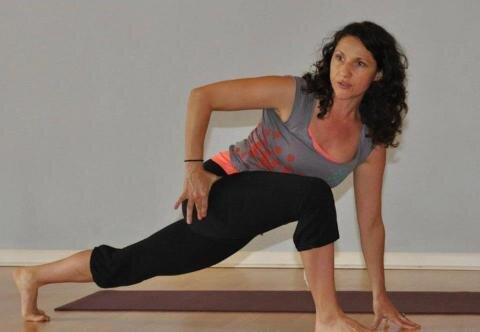 Hello Ahimsa Yoga Family!
This email is directly from Kim Wade again, one of your Ahimsa Yoga Teachers.
As promised, here is our 2nd email for the upcoming Yoga for Fascia workshop on October 9th.
I am including a video for you to watch today. And i am using my acting talents in this one to show you what I think you might be experiencing and, I don't know about you, but it's pretty Oscar worthy to me!
Let me know what you think!
And sign up for our workshop this Saturday here: Sign Up Now
This workshop is ideal for those who are 40-70 years old who want to heal and align in body / mind / spirit.
Be sure to watch the third video coming tomorrow as to how this work helped me in my own personal transformation.
And why I am so strongly encouraging you to do the same.
Kim Wade
Owner, Inner Gaze Yoga
Creator of The Inner Circle
Healthy Habits for Wild Women
Practice Yoga – Off the Mat