This crowd-pleasing, gluten free Paleo Carrot Cake with Almond Flour has a luscious cashew "cream cheese" frosting and is easy to make!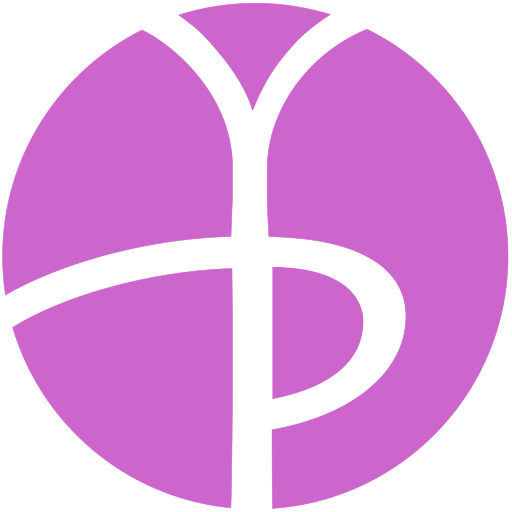 OH UH HUH YES. IT IS HERE.
It is the season to put vegetables in our dessert.
Any day where you can get your daily serving of vegetables in cake form is a VERY good day don't you think?
Carrot cake is my JAM. Whether it be healthy gluten free sugar free carrot cake, gluten free dairy free carrot cake cheesecake or THIS almond flour carrot cake, I will eat a slice. Maybe even two depending on how ambitious I'm feeling that day. Might even invite some gluten free carrot cake cupcakes to the party. Who knows?
Besides the fact that I love me some ninja hidden veggie goodness, there's that sultry spicy-sweet situation that you find yourself in when munching through a slice of FLUFFY gluten free carrot cake that will just bring me to my KNEES.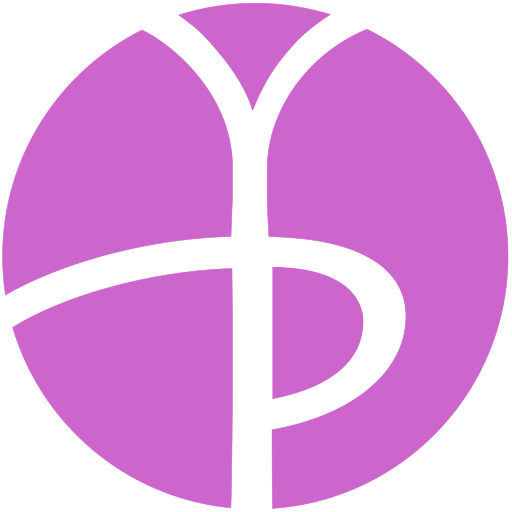 Why this is the BEST Healthy Carrot Cake you'll Ever eat
If you know how OBSESSED I am with carrot cake, you know I couldn't simply bake up one recipe and call it good. Here on the blog, we have everything from carrot cake instant pot french toast casserole to gluten free carrot cake truffles, along with traditional recipes like mini gluten free carrot cakes. Today's almond flour carrot cake recipe is dairy free, yet still SO incredibly tender and moist. It's also made with less refined sugars to sweeten it AND is packed with protein, to top it all off! The frosting is the most luscious and rich recipe, making it the icing on the cake (literally!!). You and your crew are going to love devouring this cake at Easter time, or really, anytime at all.
Is Carrot Cake Healthy?
This greatly depends on what carrot cake recipe you decide to make! Although I'm ALL ABOUT enjoying treats with refined sugar, carbs and fat from time to time (because we need to enjoy life), I also love finding ways to tweak traditional recipes we all know and love to make them a bit better for our bodies while still tasting FAB! For this recipe, I made a few swaps to achieve a delicious cake that you'll feel good about eating!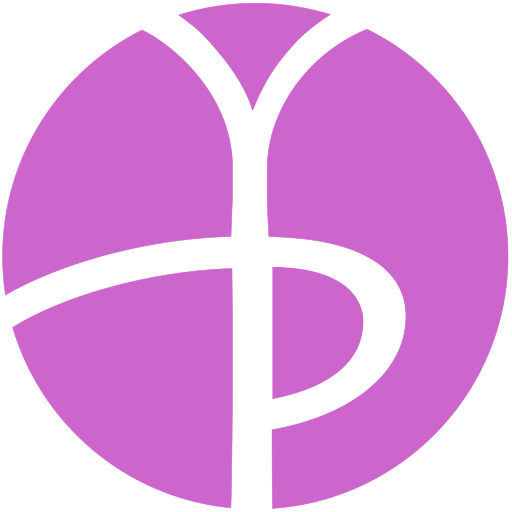 Healthy Recipe Swaps
This almond flour carrot cake vegan uses coconut sugar to sweeten it, along with the natural sweetness found in carrots and pineapple. It also cuts down on the carbs and ups the protein per slice by using almond flour instead of all purpose flour. On top of all that, it is dairy free and vegan friendly- I used coconut oil in both the cake itself and the frosting to achieve delicious taste and amazing texture with no dairy at all! Healthy carrot cake never tasted so GOOD!
Ingredients Needed
Let's gather up our ingredients for this almond flour carrot cake so that we can get baking! Here's what you will need:
Unsweetened Coconut Flakes
Raw pecans
Almond flour
Tapioca Starch
Coconut Sugar
Cinnamon
Baking Soda
Salt
Nutmeg
Large Eggs
Egg Yolks
Coconut Oil
Vanilla Extract
Carrots
Crushed Pineapple
Roasted, salted cashews
Unsweetened Vanilla Almond Milk
Honey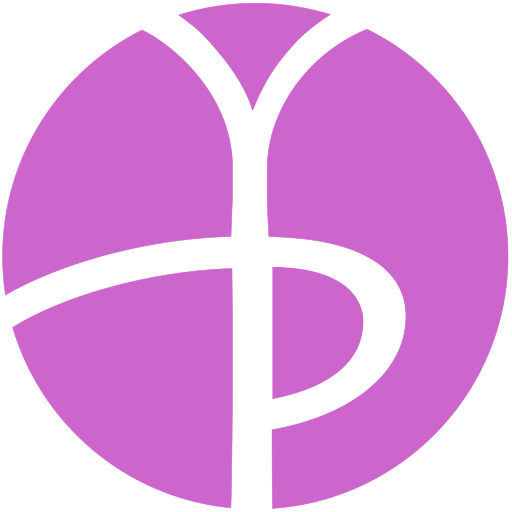 How to make Almond Flour Carrot Cake

Toast
On two separate pans, spread out the coconut flakes and the pecans. Toast them in the oven until they smell nutty. This should be only a couple of minutes for the coconut and about 10 minutes for the nuts. Watch carefully to ensure they do not burn!
Prepare
Line the bottoms of 2 cake pans with parchment paper and rub the sides with oil. Set aside.
Mix
In a medium bowl, add the almond flour, tapioca starch, coconut sugar, baking soda, cinnamon and nutmeg and stir with a wire whisk. Chop up the toasted pecans and add them, along with the coconut, to the bowl. In a separate, larger bowl, add the eggs, egg yolks, coconut oil and vanilla and beat them with an electric hand mixer until smooth. Add in the dry ingredients and stir with a wooden spoon until everything is well incorporated into the batter. 
Wring it Out
Place the carrot in a kitchen towel and wring out as much moisture as you can. Repeat with the pineapple. Gently stir both into the batter. Divide the batter between the two prepared cake pans. 
Bake
Bake the cakes until they turn deep brown in color and a toothpick inserted comes out clean.
Frost and Enjoy
Once the cakes are completely cooled, stack, frost them and DEVOUR!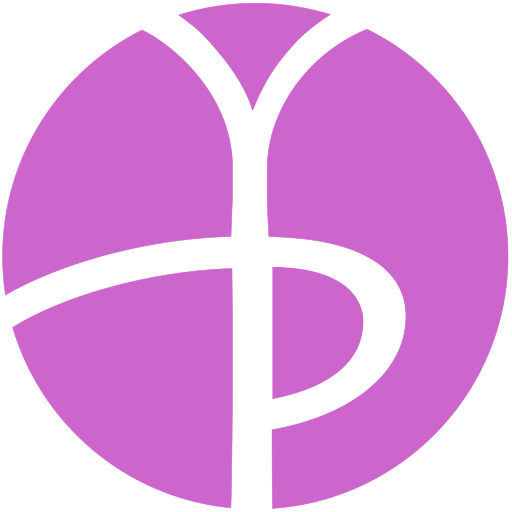 Top Tips for Making Gluten Free Carrot Cake Almond Flour
Use some whole eggs, some yolks: It is important that you do use4 whole eggs, but don't try to skip separating 2 yolks from the whites of the egg. The 2 extra yolks, without the whites will give a richness to the cake!
Wring out the Carrot and Pineapple: Don't skip this step! It's important to remove as much moisture as possible from these 2 ingredients. Too much moisture will cause the cake to not bake well and it may turn out mushy. 
Watch the nuts carefully: Both the coconut and pecans need to be toasted JUST until you smell a nutty aroma and they are lightly golden brown. Even one extra minute can result in burned nuts and coconut, so be sure to keep an eye on them!
Storage Tips
I recommend keeping this cake in an airtight container in the fridge for up to 5 days! It will keep better this way rather than letting it sit on the counter, and will prevent bacteria from growing as it is such a moist cake!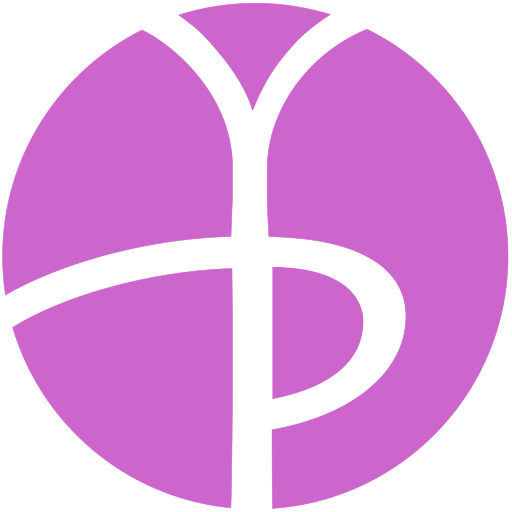 Other Recipes You Might Like:
Easy Healthy Gluten Free Carrot Cake Muffins
Gluten Free Coconut Flour Carrot Cake Dip
Gluten Free Carrot Cake Cupcakes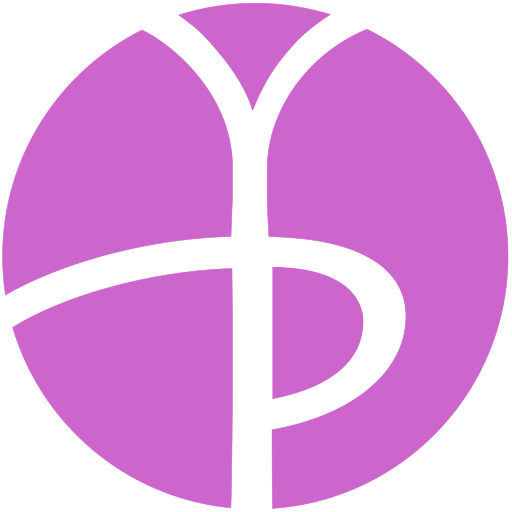 Paleo Carrot Cake with Almond Flour
This crowd-pleasing, gluten free Paleo Carrot Cake with Almond Flour has a luscious cashew "cream cheese" frosting and is easy to make!
Ingredients
For the cake:
2/3

Cup

Unsweetened coconut flakes

+ additional for garnish (optional)

1/2

Cup

Raw pecans

3

Cups

Almond Flour

(270g) *

1 1/4

Cups

Tapioca Starch

(152g)*

1 1/2

Cups

Coconut sugar

2

Tbsp + 1 tsp

Cinnamon

2

tsp

Baking soda

1

tsp

Salt

1

tsp

Nutmeg

4

Large eggs,

at room temperature

2

Large egg yolks

6

Tbsp

Coconut oil,

melted

1

Tbsp

Vanilla extract

2

Cups

Carrots,

grated (200g)

1

Cup

Crushed pineapple,

drained
For the frosting:
2 1/4

Cups

Roasted, salted cashews,

soaked in water overnight (300g)

3/4

Cup

Unsweetened vanilla almond milk

6

Tbsp + 2 tsp

Honey

2

tsp

Vanilla

3

Tbsp

Coconut oil,

melted
Instructions
Preheat your oven to 350 degrees. Spread the coconut and pecans on two separate baking sheets and bake until the coconut is lightly golden brown and the pecans darken and smell nutty, about 2-4 mins for the coconut (watch closely as it burns quickly) and 10-12 minutes for the pecans. Set aside.

Line the bottom of 2 9 inch cake pans with parchment paper and rub the sides with coconut oil.

In a medium bowl, stir together the almond flour, tapioca starch, coconut sugar, cinnamon, baking soda, salt and nutmeg.

Dice the pecans and stir them into the flour mixture, along with the toasted coconut.

In a separate large bowl, use an electric hand mixer to beat the eggs, egg yolks, coconut oil and vanilla until smooth and mixed.  Add the dry ingredients and stir by hand until well mixed.  

Place the grated carrot into a thin kitchen towel and ring out until you've gotten as much water out as possible. Do the same with the pineapple. You want them both to be nice and dry.

Stir the coconut and pineapple into the batter until well mixed.

Divide between the two cake pans (I like to use a digital kitchen scale for accuracy) and bake until deep brown and a toothpick inserted in the center comes out clean, about 30-32 minutes. Let cool in the pan COMPLETELY.

Once cooled, drain the cashews and place them in a large food processor (mine is 10 cups) along with the milk, honey and vanilla. Process for 1-2 minutes until everything starts to smooth out.

With the food processor running, stream in the oil. Blend, stopping to scrape down the sides as necessary, until smooth and creamy. Place the frosting in the fridge for 1 hour to firm up.

Remove the cakes from the pans and place one, bottom-side up on a plate or cake stand.  Spread 1 cup of the frosting in the middle and place the top cake on bottom side up.

Spread a very thin layer of frosting all over the cake and then place in the freezer until it just begins to set, about 45 mins to an hour.

Spread the rest of the frosting all over (I like to use an offset spatula) and garnish for more coconut if desired.
Notes
*Please weigh your flour to ensure accurate results
**If you chill it again, let it come to room temperature to serve or the cake will be hard and not fluffy.
Nutrition
Calories:
519
kcal
|
Carbohydrates:
51
g
|
Protein:
10
g
|
Fat:
33
g
|
Saturated Fat:
12
g
|
Polyunsaturated Fat:
2.7
g
|
Monounsaturated Fat:
7.8
g
|
Cholesterol:
70
mg
|
Sodium:
465
mg
|
Potassium:
203
mg
|
Fiber:
4.3
g
|
Sugar:
30.3
g
|
Vitamin A:
39
IU
|
Vitamin C:
4
mg
|
Calcium:
9
mg
|
Iron:
14
mg
FOR THIS RECIPE, I RECOMMEND:
(No nutritional info today. Just enjoy the cake without worrying about it

)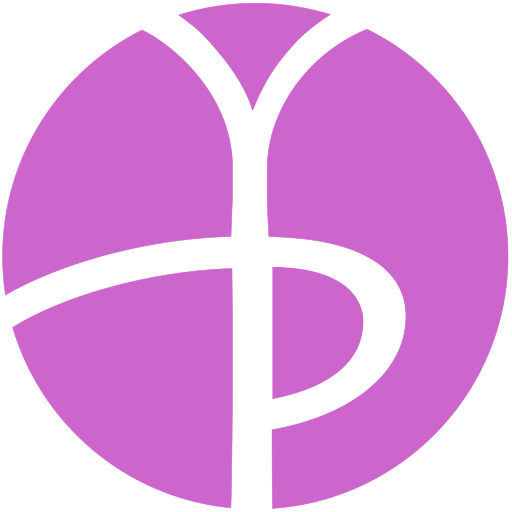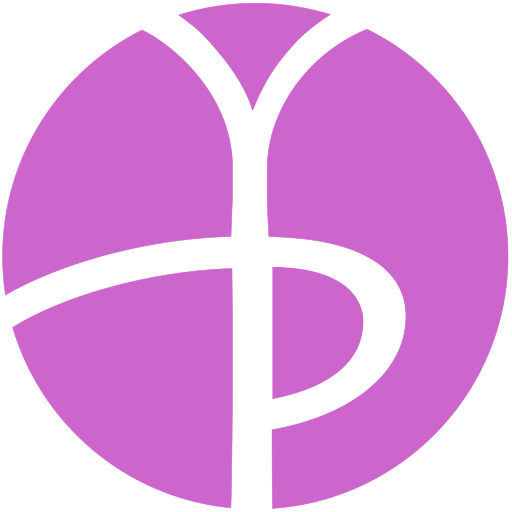 STAY IN DA KNOW WITH THINGS GOING ON AT FFF (AND GET SPECIAL BEHIND-THE-SCENES INFO) BY FOLLOWING ALONG ON PINTEREST, FACEBOOK AND TWITTER!
This post may contain affiliate links, but I only recommend products that I actually use and <3. Thanks for supporting FFF! 
The post Paleo Carrot Cake with Almond Flour appeared first on Food Faith Fitness.