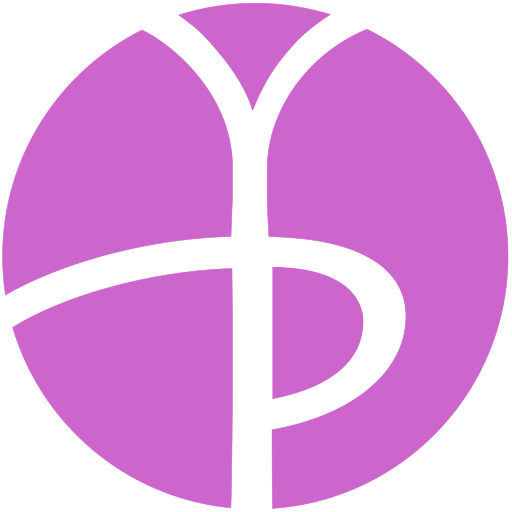 Today is Tapas (Discipline) Day! We are making or checking on our progress with our daily commitment from past Tapas days.
We have a bonus daily meditation challenge for March – today is a morning motivation guided meditation for Tapas Day.
See full post for link to today's guided meditation and more!