These Air Fryer Cinnamon Rolls are perfectly fluffy and cinnamon-y sweet! Your favorite traditional breakfast treat with a trendy twist!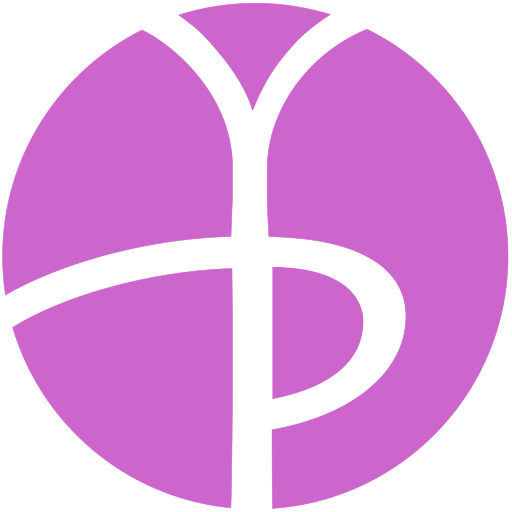 Develop a "normal" cinnamon roll recipe but make it trendy.
That is how I would sum up this recipe in one sentence.
Normal because it uses "normal" all purpose flour instead of almond flour like the paleo cinnamon rolls or a mix different gluten free flours like in the easy dairy free vegan cinnamon rolls.
And trendy because I MADE THEM IN THE AIR FRYER.
Honestly, my mind is blown. This might be the biggest game changer when it comes to your cinnamon roll making life.
Move over air fryer salmon or air fryer chicken parmesan because gooey rolls of cinnamon and sugar are IN THE HOUSE.
Why you will LOVE these Cinnamon Rolls
After a busy week doing ALL the things, all I want on a weekend morning is a delicious and indulgent comfort food kind of breakfast! Today's recipe is the PERFECT choice for a lazy Saturday morning in your pjs- enter in Air Fryer Cinnamon Rolls! These cinnamon rolls are full of cinnamon sugar delight and pull-apart buttery goodness and your whole crew will absolutely LOVE them! Plus, they are made in the most fun and unique way with one of my favorite kitchen gadgets!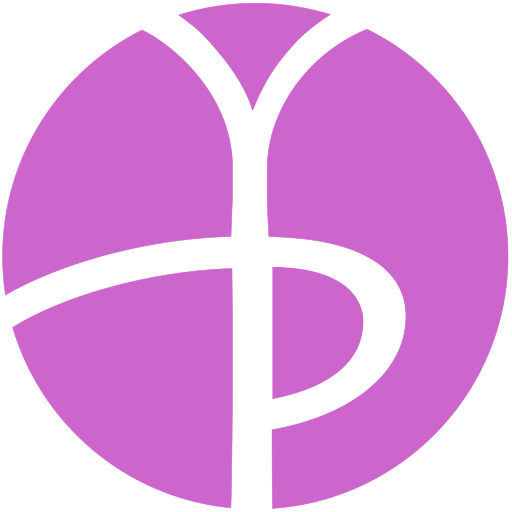 Can you make Cinnamon Rolls in Air Fryer?

YES! It may sound a little unconventional and crazy to choose to make cinnamon rolls in your air fryer, but let me tell you, friends, they turn out AMAZING! We've cooked all sorts of foods in the air fryer around here, from Air Fryer Chicken Nuggets all the way to Air Fryer Falafel and SO much more. So naturally, I got to thinking, if I can make any savory food I want in my air fryer, why can't I make desserts and even do a little baking!? You are going to be pleasantly surprised by these delicious cinnamon rolls!
Ingredients Needed
This cinnamon rolls recipe calls for some typical pantry staples, as well as fridge items. Put them all together and the result is cinnamon swirled goodness! Here's what you'll need to make your cinnamon rolls in the air fryer:
All Purpose Flour
Sugar
Salt
Red Star Platinum Yeast
Milk
Butter
Egg
Dairy Free Butter
Coconut Sugar
Ground Cinnamon
Cream Cheese
Vanilla Extract
Sugar Free Powdered Sugar (or regular)
How to make Air Fryer Cinnamon Rolls

Mix
Mix together the dry ingredients for the cinnamon rolls in a large bowl. Heat up the milk a little bit with the butter, but make sure it's not too hot so it does not kill the yeast. Mix it into the dry ingredients along with the egg until the dough is soft and sticky. 
Knead
Turn out the finished dough on a floured surface and knead it just until it comes together. Spray the bowl with some oil and place the dough back inside to rest for a little while. 
Roll
Once it has rested, roll out the dough on a lightly floured surface. Spread out the butter on the dough. In a small bowl, mix the cinnamon and coconut sugar together and evenly sprinkle it over top of the butter. Roll up the dough tightly and cut it into buns. You can use a serrated knife or some dental floss to do so!
Rise
Spray the wire mesh basket of the air fryer with cooking spray and place the rolls inside. Set the air fryer to "keep warm", covering the rolls lightly with foil and let the rolls rise in the air fryer for about an hour and a half. 
Bake
Once they have risen, remove the tin foil and bake the rolls, uncovered until they're lightly golden brown. Cover them back up with tinfoil at this point and cook a little longer so they don't brown too much. 
Serve
Whisk together the glaze ingredients and pour on top of the warm cinnamon rolls. Serve and DEVOUR!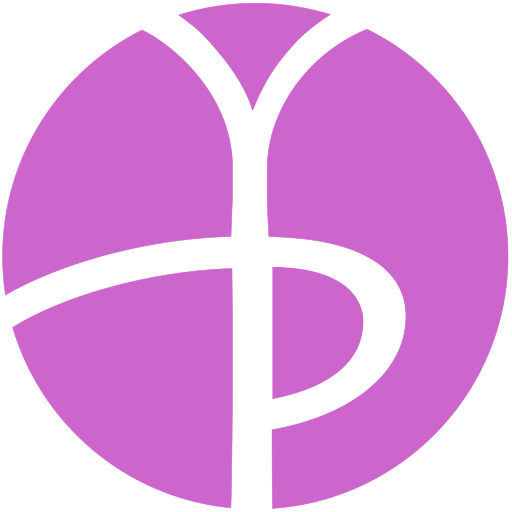 Top Tips for Making Cinnamon Rolls
Don't Knead too Long: Knead JUST until the dough comes together on your floured surface! Overworking the dough will cause it to be less fluffy.
Pour on the glaze while the rolls are slightly warm: This will allow it to melt into the insides of the rolls a little and make everything a little more indulgent!
How to store Cinnamon Rolls
I recommend storing these rolls in an airtight container in the fridge for up to 3 days! Reheat when you desire to enjoy them. If you want to freeze them, I recommend storing them in separate small bags, then tossing them all in a large freezer safe ziploc bag. You can store these in the freezer for up to 3 months this way!

Cinnamon Roll FAQ

How do I know when my Cinnamon Rolls are done?
They should be golden brown on the outside, but still soft on the inside!
What kind of yeast should I use?
My favorite yeast is Red Star Platinum yeast! I love it and would totally recommend it when making this recipe.
How can I make them Vegan?
Although I haven't tried, you could use a flax egg, vegan butter, and your milk of choice to make these rolls. Let me know how they turn out!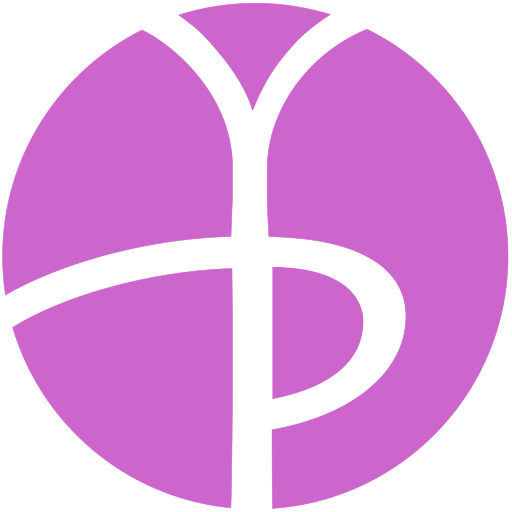 more breakfast favorites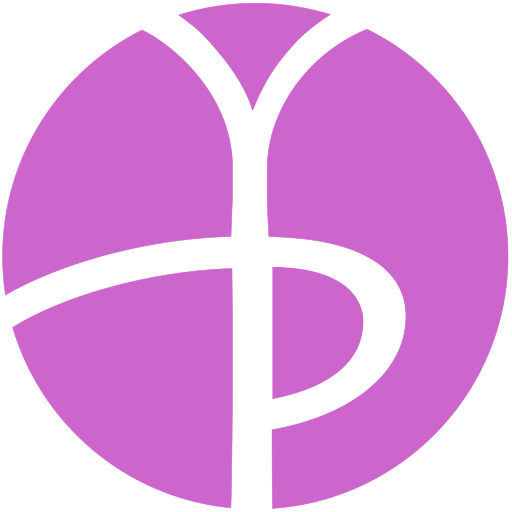 Air Fryer Cinnamon Rolls
These Air Fryer Cinnamon Rolls are perfectly fluffy and cinnamon-y sweet! Your favorite traditional breakfast treat with a trendy twist!
Ingredients
For the cinnamon rolls:
2

Cups

All purpose flour

(250g)*

1 1/2

Tbsp

Sugar

1/2

tsp

Salt

1

tsp

Red star platinum yeast

1/3

Cup + 2-3 Tbsp

Milk

1 1/2

Tbsp

Butter

1

Egg,

at room temperature
For the filling:
2

Tbsp

Dairy-free butter,

softened to room temperature

3

Tbsp

Coconut sugar (or brown sugar)

1/2

Tbsp

Ground cinnamon
For the frosting:
4

Tbsp

Cream cheese,

softened to room temperature

1/4

tsp

Vanilla extract

1/2

Cup

Sugar free powdered sugar

(or regular)

1

Tbsp

Milk
Instructions
In a medium bowl, mix together the dry ingredients – the flour, sugar, yeast and salt.

In a microwave safe, measuring cup, heat the milk (start with 1/3 cup = 2 tbsp) and butter until it reaches 110-120 degrees F. You don't want it hotter than that or it will kill the yeast.  Add the mixture into the bowl, along with the egg. Stir until well mixed and the dough is soft, and pretty sticky. 

Turn the dough out onto a lightly floured surface and knead for 3-4 minutes, until it just comes together. Don't knead too long, or they won't be as fluffy!  Spray the bowl that it was in with cooking spray and place it back inside to let it rest for 10 minutes.

Once the dough has rested, roll it on a lightly floured surface to a 14×8 inch rectangle. Spread the butter from the filling all over it. 

In a small bowl, mix together the coconut sugar and cinnamon. Spread all over the dough using your fingers to really rub it in. 

TIGHTLY roll the dough up and cut into 8 buns. You can use a very sharp knife or, my favorite, dental floss. Just slide the floss under the dough, and then cross each side over top of each other at the top of the roll and pull down to make a smooth slice.

Spray the mesh basket of your air fryer with cooking spray and place the rolls inside. Heat your air fryer to "keep warm." Cover lightly with tinfoil and let the buns rise in the heated oven for 90 minutes.

Once risen, remove the tinfoil and turn the air fryer to 350 degrees. Bake the rolls uncovered or 7-8 minutes, until lightly golden brown. Then, lightly cover with tinfoil to prevent too much browning, and bake for an additional 2-3 minutes.

While the buns bake, whisk together the softened cream cheese, vanilla, powdered sugar and milk until smooth.

Pour the glaze over the buns and serve immediately!
Notes
*As with all baking, please weigh your flour to ensure results.
Nutrition
Calories:
239
kcal
|
Carbohydrates:
38
g
|
Protein:
4.8
g
|
Fat:
8
g
|
Saturated Fat:
3.7
g
|
Polyunsaturated Fat:
0.8
g
|
Monounsaturated Fat:
2.8
g
|
Cholesterol:
37
mg
|
Sodium:
204
mg
|
Potassium:
80
mg
|
Fiber:
1
g
|
Sugar:
16
g
|
Vitamin A:
5
IU
|
Calcium:
3
mg
|
Iron:
7
mg
For This Recipe, I recommend: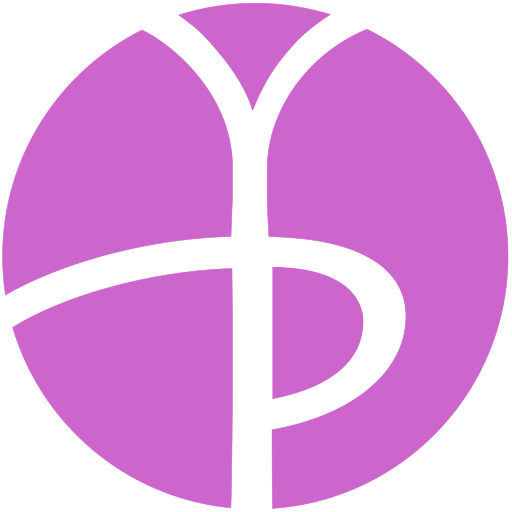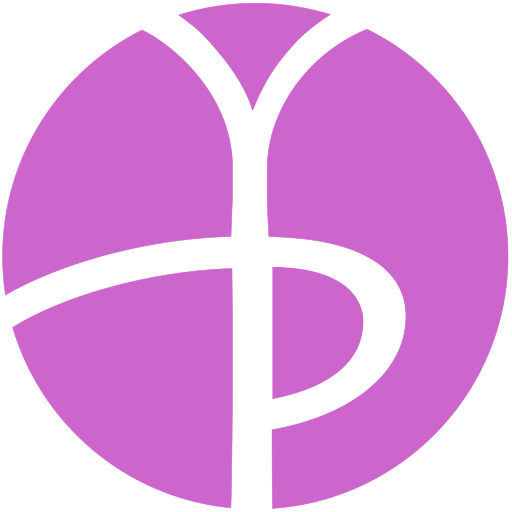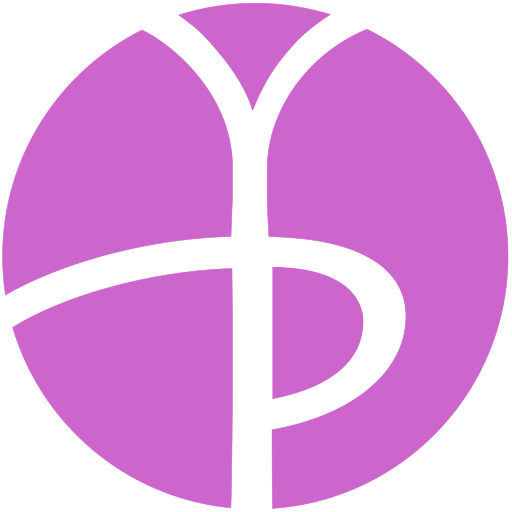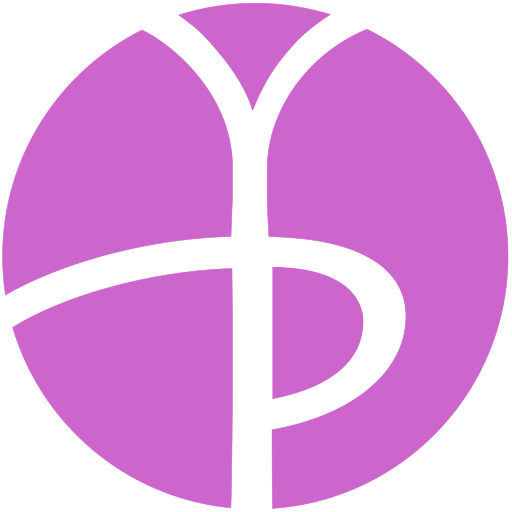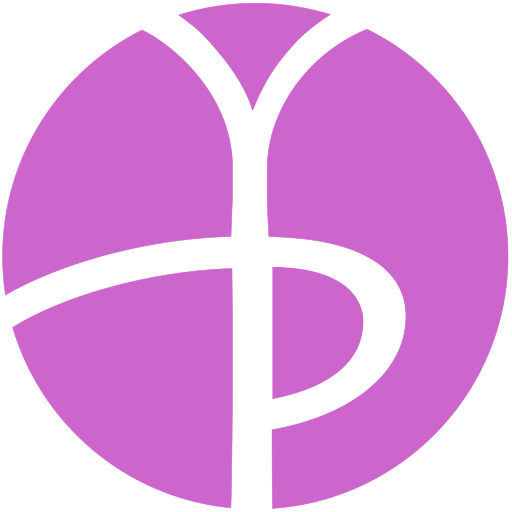 STAY IN DA KNOW ABOUT BEHIND-THE-SCENES INFO GOING ON AT FFF BY KEEPING IN TOUCH ONTWITTER,FACEBOOK AND PINTEREST!

This post may contain affiliate links, but I would only recommend products I love. Thanks for supporting FFF!
The post Air Fryer Cinnamon Rolls appeared first on Food Faith Fitness.