This sugar free Gluten Free Graham Cracker Crust Recipe tastes like store bought but is better for you! SO easy and perfect for many desserts!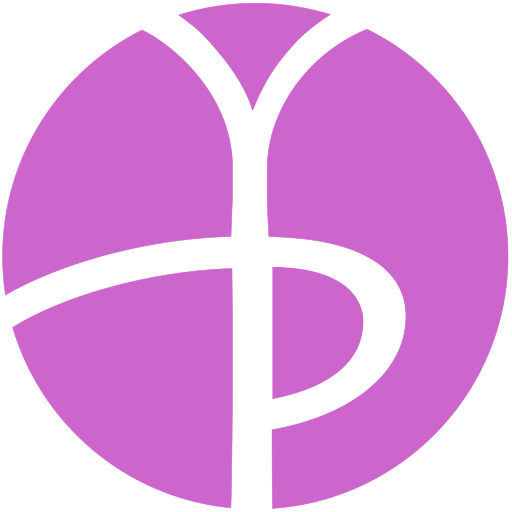 IT'S BAKING SEASON
Which means you're gonna need a crust to put that gluten free pumpkin cheesecake OR low carb keto pumpkin cheesecake in right?
Or, maybe, you're a super weird person like me and you just prefer to eat crusts ALL BY THEMSELVES? For real, my Grandma used to make me a mini pie crust, with NO FILLING, for family get togethers. I might have even done that for MYSELF with the low carb paleo almond flour pie crust recipe.
Everyone is all being normal, eating some paleo pecan pie bars, and I'm just in the corner going FACE –> PLATE with a pile of crispy-crunchy CRUST.
One of my most favorite kinds of crusts in graham cracker crusts. It's just loaded with the perfect sweetness, counteracting with a little spice, and that CRISPY-CRUNCHY-CRUSTY UGH it's just so good.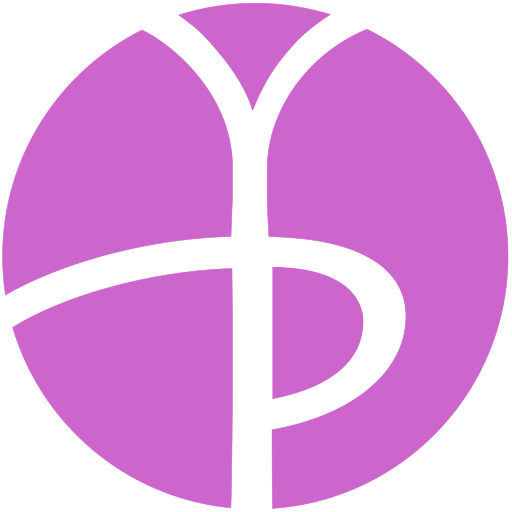 Ingredients
In the wonderful world of Keto, there are SO many delicious recipes to replace the ones you love with not-so-Keto-friendly ingredients. You are going to LOVE this keto graham cracker crust for cheesecake, tarts and pies because it is perfectly sweet, crisp, and delicious! You'll only need a handful of ingredients to make it, so let's round up what you'll need:
Almond Flour
Monkfruit
Baking Powder
Salt
Egg Yolk
Coconut Oil
Molasses
How to make Keto Graham Cracker Crust

Mix
Mix all of your ingredients in a bowl until they form very FINE crumbs. Think sand here. You don't want any large almond flour chunks sticking together.
Bake
Spread your gluten free graham cracker crumbs onto a large baking sheet in an even layer and bake them until golden brown, stirring half way through.. Watch them closely because they BURN easily.
Chill
Cool to room temperature and then stick them in the fridge to chill.
Press and Bake Once chilled, you can pulse the gluten free graham cracker crumbs in a food processor to break them up, and the rest is like a normal graham cracker crust! Add some monk fruit, coconut oil, press into the pan and bake!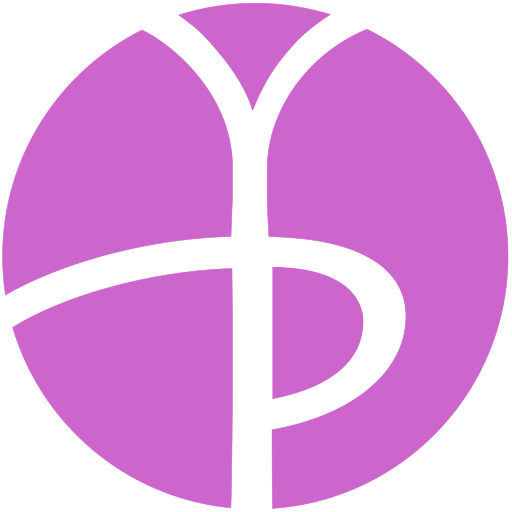 Top Tips for Making Best Keto Graham Cracker Crust
Watch the crumbs closely: While in the oven, the gluten free crumb mixture can easily burn, so you'll want to watch it like a hawk! 
Use only Egg Yolk: Don't be tempted to throw in the whole egg for this recipe! All you'll need is the yolk, as it adds rich healthy fat to your crust and helps everything to hold together. Fry up your egg whites to enjoy them another way!
Use a Food Processor: It might be tempting to just mix around everything with your hands or a spoon, but using a food processor is recommended as it will incorporate all the ingredients very thoroughly!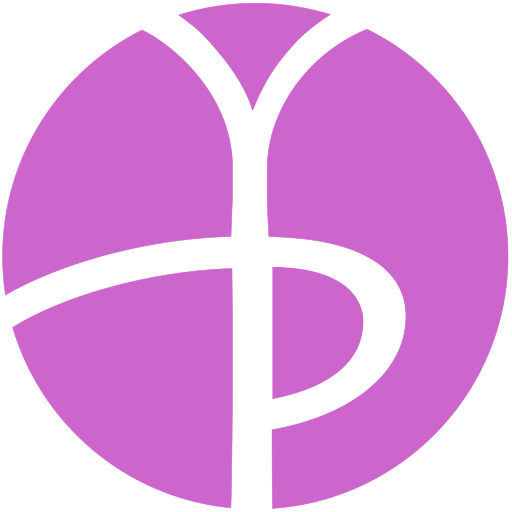 How to use Graham Cracker Crust
This is seriously THE most fabulous keto sub for graham cracker crust and there are so many ways to use and enjoy it! Use it as a crust for low carb keto pumpkin cheesecake or any of your favorite cheesecake recipes! Make up some decadent neapolitan no bake tarts or a no bake chocolate tart with this crust and your crew will love it! Get creative with how you use this crust recipe- it's SO versatile and tastes great no matter how you use it.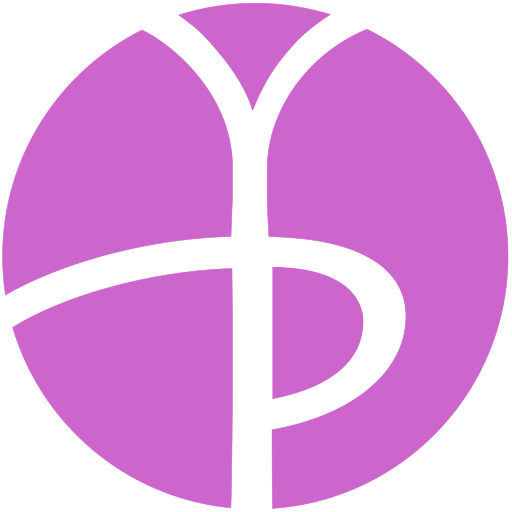 Can I freeze Graham Cracker Crust?
Absolutely! You can bake it in advance, and then just keep it in the freezer until you need it, since it needs to be frozen anyway   If you're using it for a no-bake recipe, I'd recommend baking it a little extra, to counteract the time that it would be baked for something like a cheesecake! Now you're armed and ready for baking season. Annnnd you're armed to make goat cheese cheesecake with honey cinnamon apples. AKA The dessert that Mr. FFF declared the best thing he has ever eaten.
Keto Graham Cracker Crust FAQ

Is Graham Cracker Crust Gluten Free?
Since I like creating gluten free treats for you, I knew that this was going to be a little (LARGE) issue that was going to require my recipe-developer-thinking BRAIN to get to work. Until I remember that I made you guys those low carb gluten free graham crackers a few weeks back so -LIGHT BULB – use THOSE to make a gluten free graham cracker pie crust! So, in short, YES! This graham cracker crust recipe is gluten free and delish as ever!
Are Graham Crackers Keto?
Graham crackers you can purchase at the store are typically not keto friendly, as they usually contain lots of carbs and sugars! This recipe, however, tastes just like graham crackers but is low carb and refined sugar free, making it Keto.
What can I sub for monkfruit?
Any other sugar free sweetener should work great for this cracker crust recipe, but I wouldn't recommend straight stevia.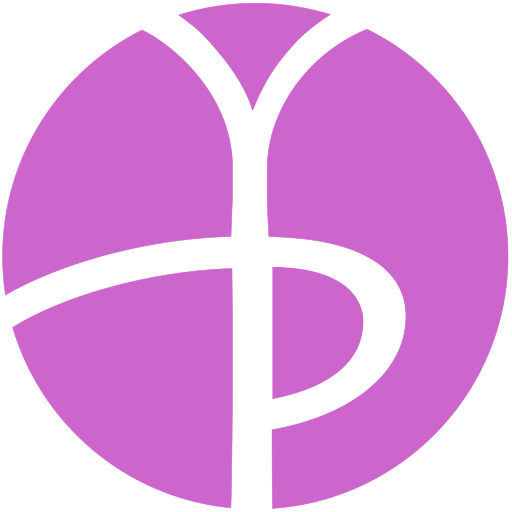 Other Recipes You Might Like:
Easy Sugar Free No Bake Keto Cheesecake Recipe for One
Low Carb Sugar Free Keto Blueberry Muffins with Almond Flour
Healthy Gluten Free Sugar Free Carrot Cake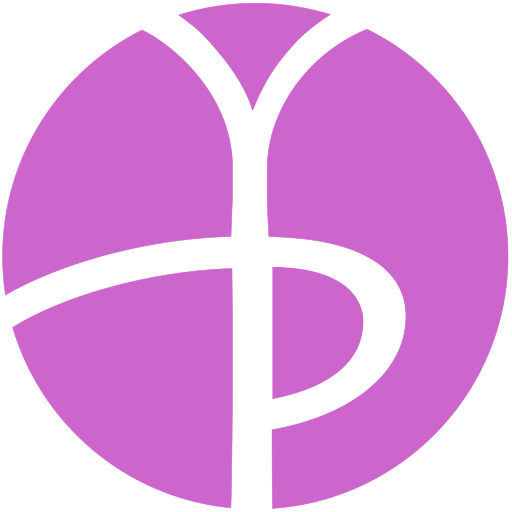 sugar free gluten free graham cracker crust recipe
This sugar free Gluten Free Graham Cracker Crust Recipe tastes like store bought but is better for you! SO easy and perfect for many desserts!
Ingredients
1 1/4

Cups

Almond flour

(125g) *

1/4

Cup + 2 Tbsp

Monkfruit,

divided **READ NOTES

1 1/4

tsp

Baking powder

1/4

tsp

Salt

1

Egg yolk

(NOT a whole egg)

2

Tbsp

Coconut oil,

melted and divided

1

tsp

Molasses
Instructions
Preheat your oven to 400 degrees and line the bottom of a 9 inch pie plate or Springform pan with parchment paper. 

In a large bowl, stir together the flour, 1/4 cup of the Monkfruit (reserving the rest for later) the baking powder and salt.

 Add in the egg yolk, 1 Tbsp of the coconut oil (reserving the rest for later) and the molasses. Use your hands to mix until very crumbly.

Spread onto a large baking sheet with sides. Make sure to really break it all up so it's spread into very small crumbs (like large grains of sand) in an even single layer. Bake for 4 minutes, stir and then bake another 3-4 minutes (watching VERY closely as it burns fast!) until deep brown, but not burned.  Let cool on the counter for 15 minutes and then place the pan into the refrigerator to chill for 20 minutes. Reduce your oven temperature to 375 degrees.

Once chilled, add the crumbs into a large food processor, along with the remaining 2 Tbsp of monkfruit, and process until broken down and very crumbly. With the food processor running, stream in the remaining 1 Tbsp of coconut oil and process until the crumbs begin to stick together.

Press evenly into the pie plate, making sure the bottom is thin with the edges  a little thicker. Bake for another 11-13 minutes, until deep golden brown. Let cool on the counter completely and then transfer to the freezer to chill until it is TOTALLY hard, about 40-60 minutes. ***
Notes
* Please weigh your flour to ensure accurate results
**Do not try this with regular sugar/brown sugar/coconut sugar etc as the moisture content will throw it off. You can probably use any sugar sub you'd like, but I've only tested it with Monkfruit.
***Make sure you use the crust when it's frozen and hard. Don't put it into an oven at room temp
****When using this crust for a cheesecake with a water bath, I follow THESE INSTRUCTIONS to make sure the water doesn't get into the pan, or else the crust will be totally soggy.
Nutrition
Calories:
1010
kcal
|
Carbohydrates:
32
g
|
Protein:
29.7
g
|
Fat:
100
g
|
Saturated Fat:
41
g
|
Polyunsaturated Fat:
1.4
g
|
Monounsaturated Fat:
4.3
g
|
Cholesterol:
184
mg
|
Sodium:
591
mg
|
Potassium:
106
mg
|
Fiber:
13.5
g
|
Sugar:
9.1
g
|
Vitamin A:
250
IU
|
Calcium:
300
mg
|
Iron:
5.6
mg
FOR THIS RECIPE, I RECOMMEND:
Nutrition Facts
sugar free gluten free graham cracker crust recipe
Amount Per Serving
Calories 1010
Calories from Fat 900
% Daily Value*
Fat 100g154%
Cholesterol 184mg61%
Sodium 591mg26%
Potassium 106mg3%
Carbohydrates 32g11%
Protein 29.7g59%
Vitamin A 250IU5%
Calcium 300mg30%
Iron 5.6mg31%
* Percent Daily Values are based on a 2000 calorie diet.
(per the WHOLE crust)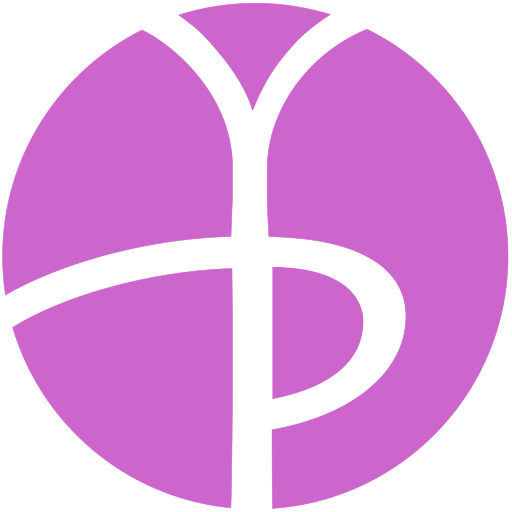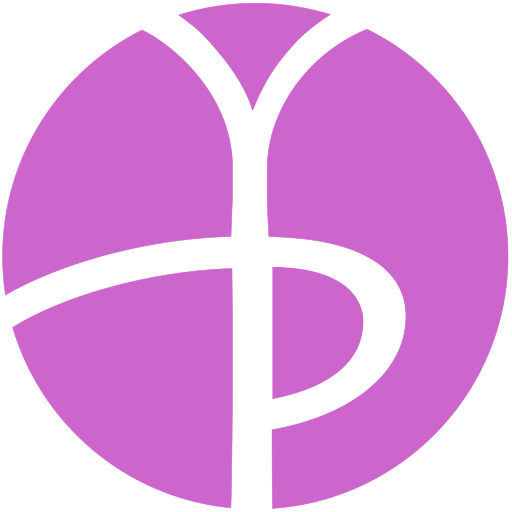 STAY IN DA KNOW WITH THINGS GOING ON AT FFF (AND GET SPECIAL BEHIND-THE-SCENES INFO) BY FOLLOWING ALONG ON PINTEREST, FACEBOOK AND TWITTER!
This post may contain affiliate links, but I only recommend products that I actually use and <3. Thanks for supporting FFF! 
The post Gluten Free Graham Cracker Crust Recipe (Sugar free!) appeared first on Food Faith Fitness.