These Keto Cream Cheese Cookies are sure to satisfy your cookie craving! A perfect sugar-free/gluten-free combo of sweet and spice!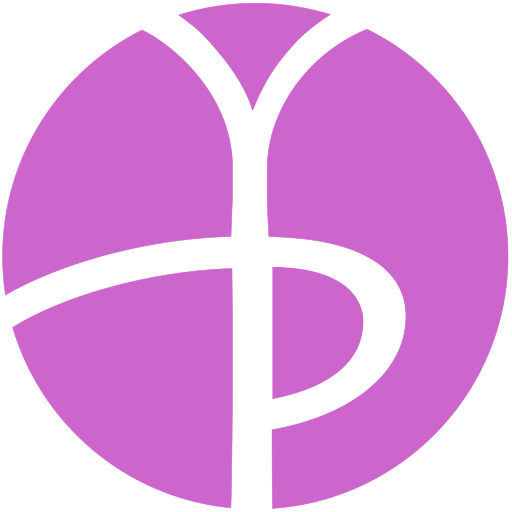 CREAM CHEESE IN A COOKIE!
I know, you're like wait, what?
But it randomly worked in the keto low carb breakfast bars and so why not try out cookies?
These little gems kind of taste like if keto snickerdoodles and no bake keto cheesecake had a dessert baby together.
Which sounds REAL weird when you say it like but I pinky promise that it is SUCH a good combo!

Why you will LOVE these Cookies
I LOVE creating recipes that taste good and suit people with different dietary needs and preferences. When coming up with Keto recipes, I want them to be filling, delicious, and align with the Keto diet. I've made low carb keto oatmeal for breakfast and chipotle healthy keto pulled pork to feed your crew for dinner, but let's NOT forget about dessert! These Easy Keto Cookies Cream Cheese are incredibly chewy, flavorful, and satisfying when you need a little sweetness without refined sugar and carbs! You are going to absolutely LOVE these!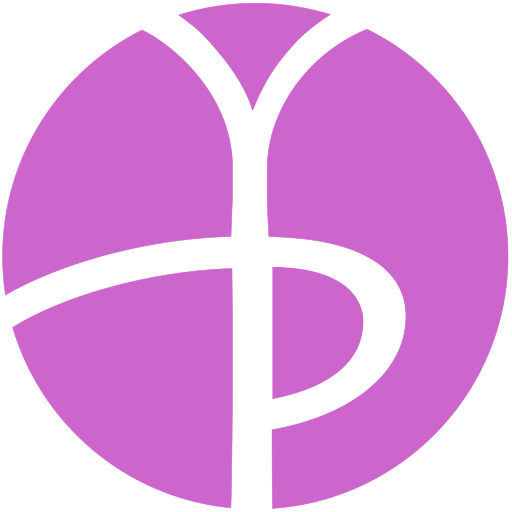 Ingredients Needed 
Making keto cookies doesn't have to be complicated or difficult, and the cookies CAN be delicious! These cream cheese cookies keto include no refined sugar, are very low in carbs and are loaded with healthy fats and protein! Here's what you'll need to get started:
Cream Cheese
Unsalted Butter
Egg
Swerve
Vanilla
Almond Extract
Almond Flour
Cinnamon
Baking Soda
Baking Powder
Salt
How to make Keto Cream Cheese Cookies

Prepare
Turn on the oven and let it preheat while you make the cookie dough. Line 2 large cookie sheets with parchment paper and set them aside. 
Beat
In a large bowl, beat the cream cheese and butter with an electric hand mixer until it's fluffy. Add in the egg, swerve and extracts and beat again until everything is nice and smooth.
Stir
Add all remaining ingredients to the bowl and stir until everything is well incorporated. 
Drop
Drop by heaping tablespoons onto the prepared cookie sheets, leaving a bit of space between each cookie. Press the cookies down slightly so that they bake evenly. 
Bake
Place the pans in your oven and bake them until they are lightly golden brown. 
DEVOUR
Let the cookies cool COMPLETELY on the pan. Serve them up and enjoy!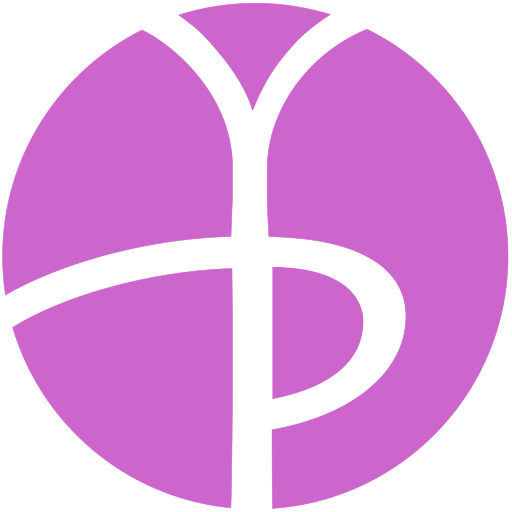 Top Tips for making Cream Cheese Keto Cookies

Beat well: It's important to cream the cream cheese and butter really well before adding in the other ingredients to make sure the batter is smooth. The cookies will turn out best this way!
Press them out: You'll want to make sure you press out your cookies so that they are about ⅓ inch thick before you bake them. This way, they will cook evenly!
Cool completely: These cookies will easily fall apart if you try to remove them from the pan before they have cooled off, so make sure to keep them on the pan.
How to make these cookies Dairy Free
You can easily make these keto cookies dairy free if you or someone you're baking for has an allergy or follows a vegan diet plan. Simply swap out the cream cheese for dairy free cream cheese, and the butter for vegan butter!
How to store Keto Cream Cheese Cookies

These keto cookies are best stored in the fridge in an airtight container as they are so moist thanks to the cream cheese! They will last this way for up to a week!
Keto Cookies FAQ

Is Cream Cheese Keto?
Cream cheese is a fabulous food choice when it comes to following a Keto diet! It is very low in carbohydrates and contains no sugars, but is high in fat which makes it the perfect addition to any keto meal.
Is Almond Flour Keto?
Almond flour is a great choice for those eating Keto because it's high in protein and healthy fats and low in carbohydrates. It is great for baking and adding flavor to many different keto dishes.
What is Swerve?
Swerve is a natural sweetener derived from erythritol used to sweeten baked goods and anywhere else you would normally use sugar! It's a great alternative to sugar for those following a Keto diet.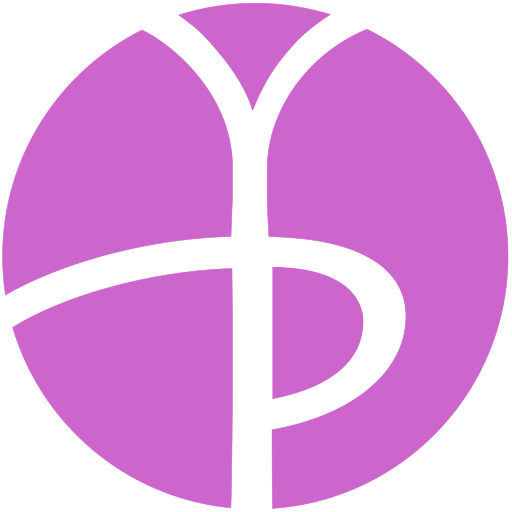 more keto desserts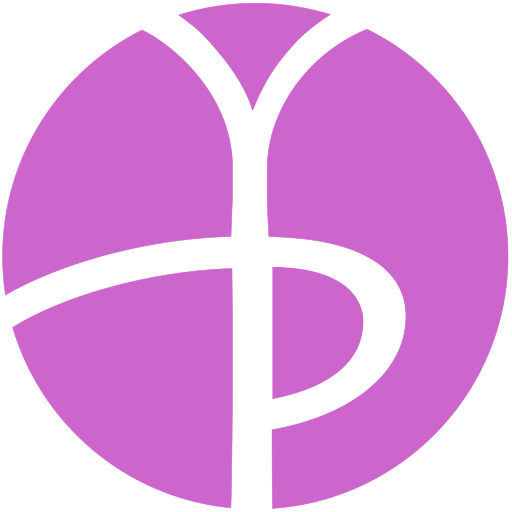 Keto Cream Cheese Cookies
Ingredients
1/2

Cup

Cream Cheese,

At room temperature

2

Tbsp

Unsalted butter,

softened to room temperature

1

Large egg

1/2

Cup

Swerve

2

tsp

Vanilla extract

1

tsp

almond extract

2 1/2

Cups

Almond flour

(250g) *

2

tsp

Cinnamon

3/4

tsp

Baking powder

3/4

tsp

Baking soda

1/2

tsp

Salt
Instructions
Pre heat your oven to 350 degrees and line 2 cookie sheets with parchment paper

Use an electric hand mixer to cream the cream cheese and butter. Then, add in the egg, swerve and extracts and beat until well mixed.

Stir the rest of the ingredients into the bowl until well mixed.

Drop by heaping 1 Tbsp sized balls on the cookie sheet and press out about 1/3 inch thick.

Bake until the edges are golden brown, about 15-17 minutes.

Let cool COMPLETELY on the pan.
Notes
*As always, please weigh your flour for best results
Nutrition
Calories:
114
kcal
|
Carbohydrates:
8
g
|
Protein:
3.8
g
|
Fat:
10.4
g
|
Saturated Fat:
2.4
g
|
Polyunsaturated Fat:
0.2
g
|
Monounsaturated Fat:
0.9
g
|
Cholesterol:
18
mg
|
Sodium:
145
mg
|
Potassium:
12
mg
|
Fiber:
1.5
g
|
Sugar:
0.7
g
|
Vitamin A:
3
IU
|
Calcium:
5
mg
|
Iron:
4
mg
For This Recipe, I recommend: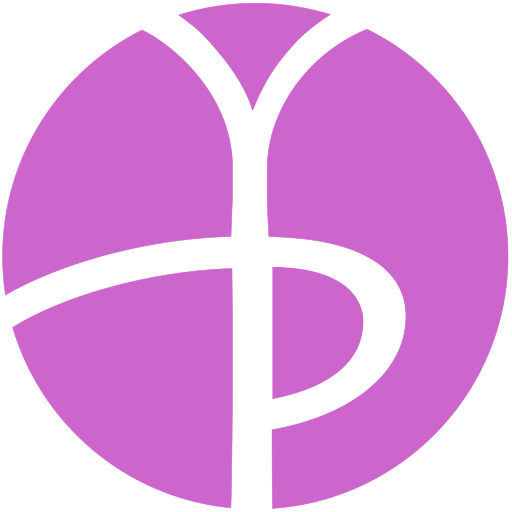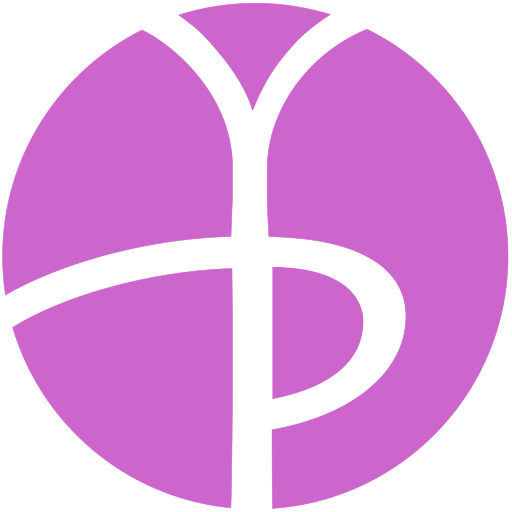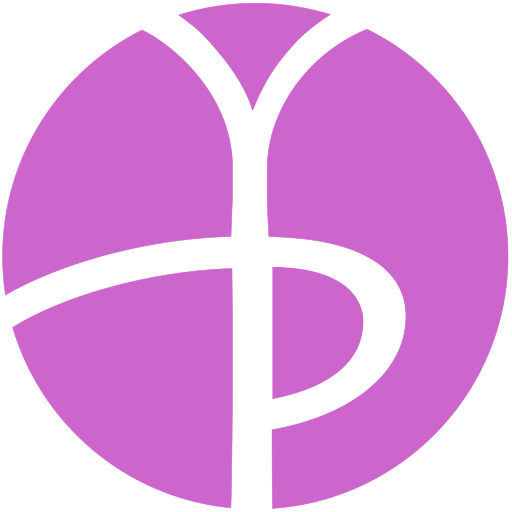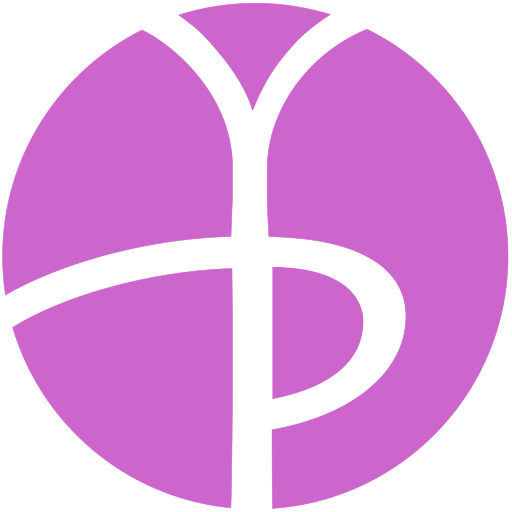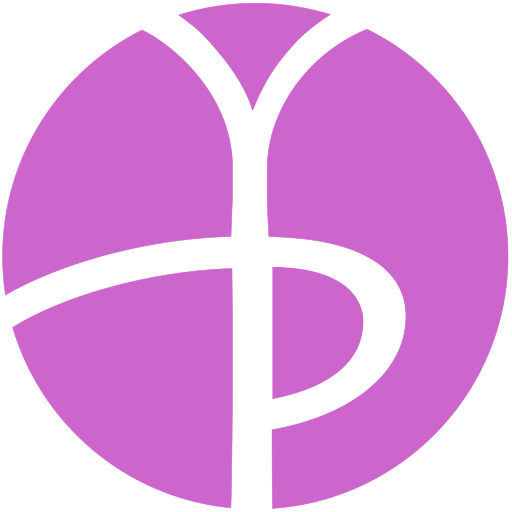 STAY IN DA KNOW ABOUT BEHIND-THE-SCENES INFO GOING ON AT FFF BY KEEPING IN TOUCH ON TWITTER, FACEBOOK AND PINTEREST!
This post may contain affiliate links, but I only recommend products that I actually use and <3. Thanks for supporting FFF!
The post Keto Cream Cheese Cookies appeared first on Food Faith Fitness.